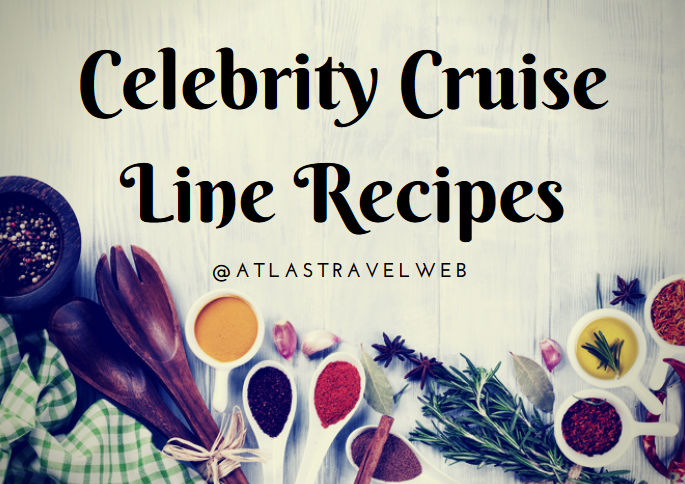 If you have ever sailed with Celebrity Cruises, you know the martini bars are a favorite hang out.
Celebrity recently shared this Raspberry Lemonade Martini recipe on their Facebook page.
3 oz Bacardi Limon
1 oz Chambord
Topped with sweet and sour mix
Pour all ingredients into a Boston shaker filled up with ice
Shake it thoroughly
Strain into a chilled martini glass
Garnish with fresh raspberry
Enjoy!