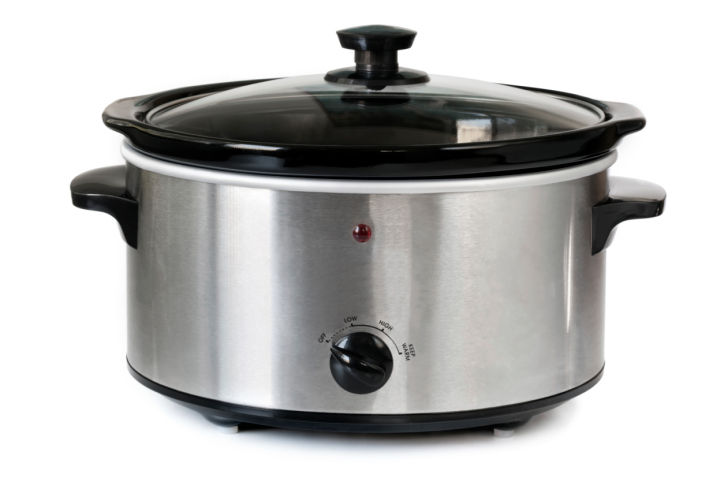 Chicken Stroganoff
There is nothing easier than setting the Crock Pot up and dinner cooking while you are off doing everything that we do on a regular day. It give you piece of mind to know that your family will have a nice warm dinner to come home to and it will not be rushed. Here is our favorite Chicken Stroganoff recipe.
Makes: 6-8 servings   Prep: 20minutes     Slow Cook: 6-7hrs (low heat) or 3- 3 ½ hrs (high heat)
Ingredients
2 pounds skinless, boneless chicken breast halves and/or thighs
1 ½ cups chopped onion
2 ounce can condensed cream of mushroom soup
2 cloves fresh garlic (pressed)
1/3 cup water
12 ounces dried wide egg noodles
1 8 ounce carton dairy sour cream
Freshly ground black pepper
Make It
1. Combine in 3 ½ -4qt slow cooker cut chicken and onion.
2. In medium bowl stir soup and water. Pour over chicken and onion in slow-cooker
3. Add 2 cloves pressed garlic
4. Cover and cook 6-7hrs (low heat) 3-3 ½ hrs (high heat).
5. Cook noodles as directed from package. Drain.
6. Right before serving, stir sour cream into slow-cooker mixture.
7. Serve stroganoff over hot cooked noodles.
8. Sprinkle freshly ground black pepper