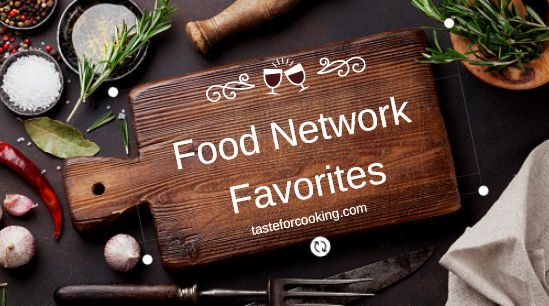 Things "heated up" this week between Anthony Bourdain and Paula Deen.  In a recent interview, Anthony Bourdain let it rip when it came to several Food Network Celebrity Chefs.  He was most harsh when talking about Paula Deen, as he called her the most dangerous person to America.  There is no denying that just about every recipe Paula makes is full of calories with her favorite ingredients: heavy cream, mayonnaise or butter.  He proceeded to talk about her connection with evil corporations (not sure what this all about,) and the bottom line was that her food sucks.  I have to say that I was excited to visit the Paula Deen restaurant in Savannah, but after looking through the window it was nothing more than a simple buffet with mainly fried chicken, mashed potatoes, corn and gravy – disappointing.
Anyway, Anthony Bourdain also bashed other Food Network chefs like Rachael Ray ("Does she even cook anymore?"), Sandra Lee ("I hate her works on this planet, but she is not someone to be dismissed, clearly"), and Guy Fieri ("I look at Guy and I just think, 'Jesus, I'm glad that's not me'"). Why all the hostility Anthony?
So far Paula Deen was the only one to respond saying she was surprised about his comments, as they had never even met. She said he needed to "get a life." She also mentioned that he does not contribute besides being irritable, whereas all of her fellow Food Network chefs including herself are activity involved in charities.
On a recent tweet, Anthony stated that next time he was asked who the worst cooks on Food Network are, "I'll just shut up…who cares?"
Is Paula Deen contributing to America's obesity problem? Perhaps, but we still found Anthony Bourdain to be a bit harsh in his commentary.
Who would you rather cook with – Anthony Bourdain or Paula Deen?