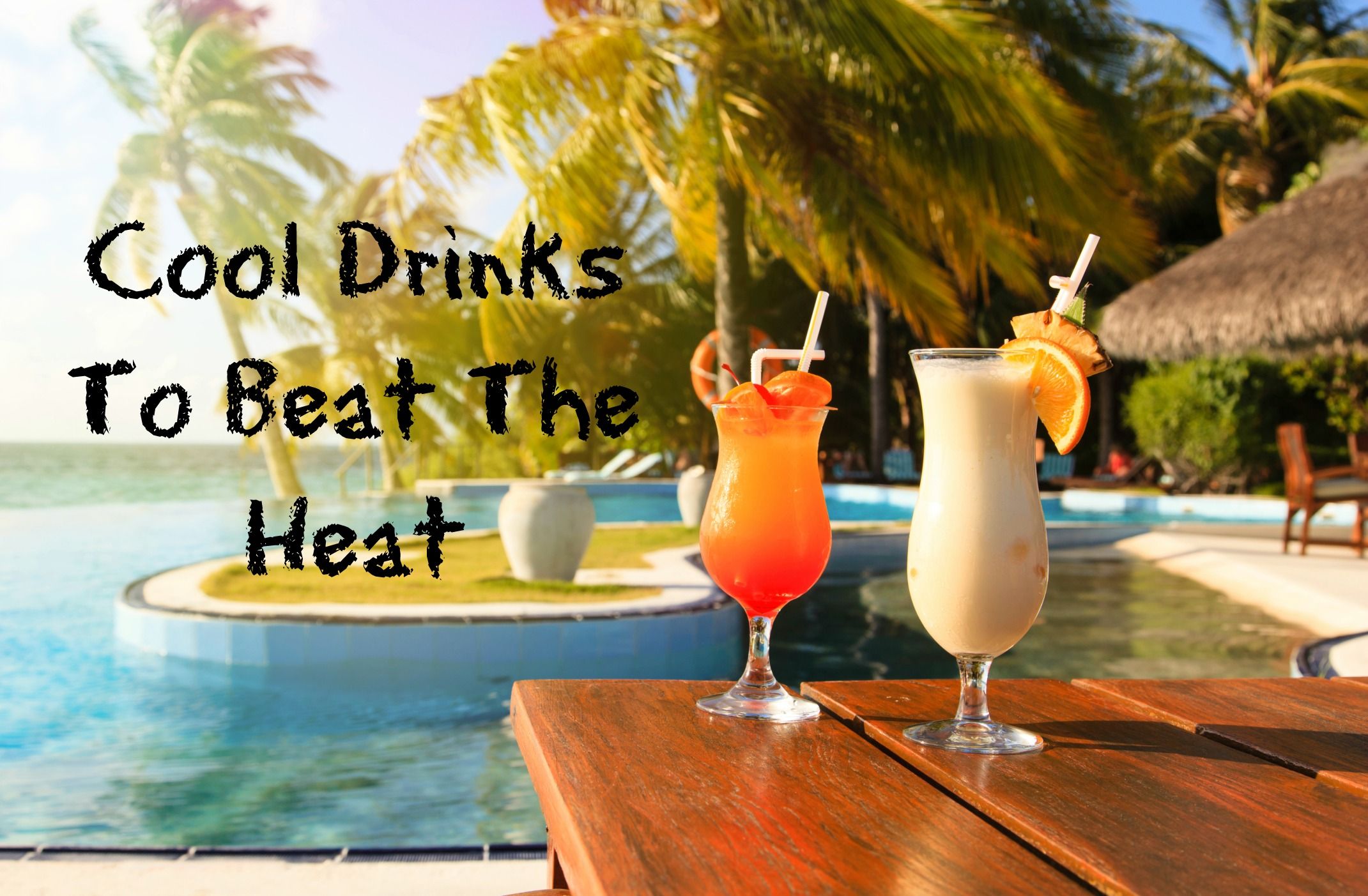 Summer can be hot and you may find it necessary to quench your thirst quite often. Since it's supposed to be a relaxing time of year, why not spruce up your drink of choice and make it an "adult beverage". These three drinks are easy to make and will give your average cup of juice a little kick.
Orangey Lemonade Slushy
You'll Need:
-10 cups water
-2 cups sugar
– 1 ½ cups orange juice
– 1 ½ cups lemonade
– 2 cups gin
– 2 cups lemon-lime soda
To Make:
Place the water and sugar into a saucepan and bring to a boil. Let heat for about 10 minutes. Remove from heat and let cool thoroughly. Stir in the orange juice, lemonade and gin. Pour into a container and let freeze for several hours. Scoop some of the slush into glasses and top with a bit of lemon-lime soda. You should easily be able to remove the slush from the container because since there is alcohol in it, it shouldn't freeze all of the way.
Pink Paradise
You'll Need:
– 1 ½ cups pink lemonade
– 1 ½ cups water
– 1 ½ cups vodka
– 1 can of beer
– 2 tablespoons lemon juice
– 2 cups of ice
To Make:
Place all of the ingredients into a pitcher. Stir well to mix everything together. Add ice and serve immediately.
Wacky Watermelon
You'll Need:
– 4 cups seedless watermelon
– 1/3 cup lime juice
– 1/3 cup sugar
– ½ cup ice
– ¼ cup rum
To Make:
Place the watermelon and ice into a blender and blend for about a minute. Place the remainder of the ingredients into the blender as well. Blend for another minute or two until the concoction is smooth. Place a piece of watermelon on the sides of several glasses, pour the drink into the glasses and serve.