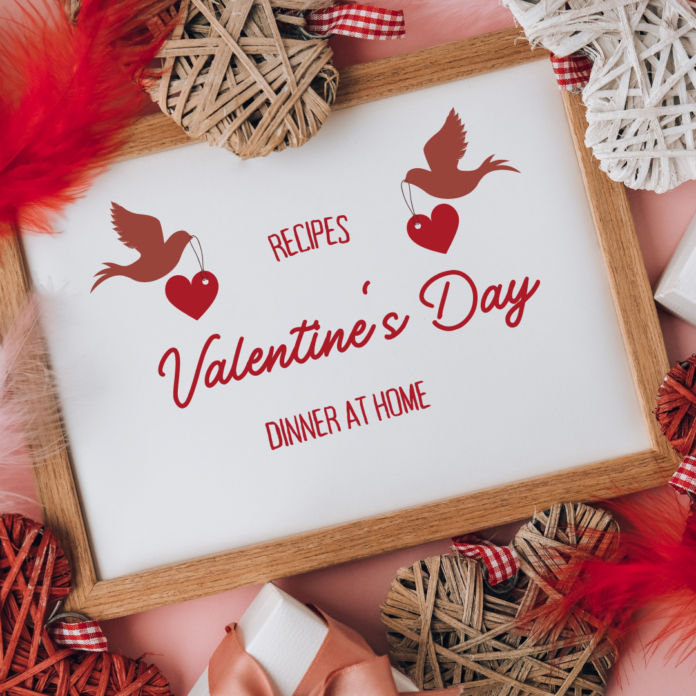 Valentine's Day is a special day to celebrate love and express one's feelings for their special someone. To make it extra special, why not make some delicious food at home? There are plenty of delicious dishes that make for the perfect Valentine's Day meal . Here are some ideas to get you started.
One great option for a Valentine's Day meal is a nice steak dinner. Steak is a classic dish that is sure to please your special someone. Another option is to make a romantic dinner for two. This could include a nice bottle of wine, some candles, and some soft music playing in the background. Whatever you do, make sure you take the time to enjoy your meal and each other's company.
Dauphinoise potatoes are a classic French dish, made from thinly sliced potatoes layered in cream and cheese.
Red Wine Braised Short Ribs are a decadent dish which are full of flavor and perfect for a special occasion.
Heart-shaped cakes and cupcakes are also a popular choice.
For something light and refreshing try …
Shrimp scampi is another great option, Olive Tapenade and Air Fryer Chicken Parmesan is an easy and tasty dish that can be served in an elegant way.
If you're looking for something comforting…
Cranberry martinis are a great way to start the evening off right, while Slow Cooker Beef Stew is perfect for a cold winter night. Or perhaps Instant Pot Chili.
Air Fryer Chicken Thighs, Air fryer sweet potato fries and spanakopita (spinach pie) are both hearty options that can be served as sides or enjoyed as main dishes. Have you ever air-fried a steak?
Chicken saltimbocca is an Italian classic, while Instant Pot chili is sure to be a hit with everyone! Finally, air fryer steak is a classic main course that will make any Valentine's Day dinner memorable.