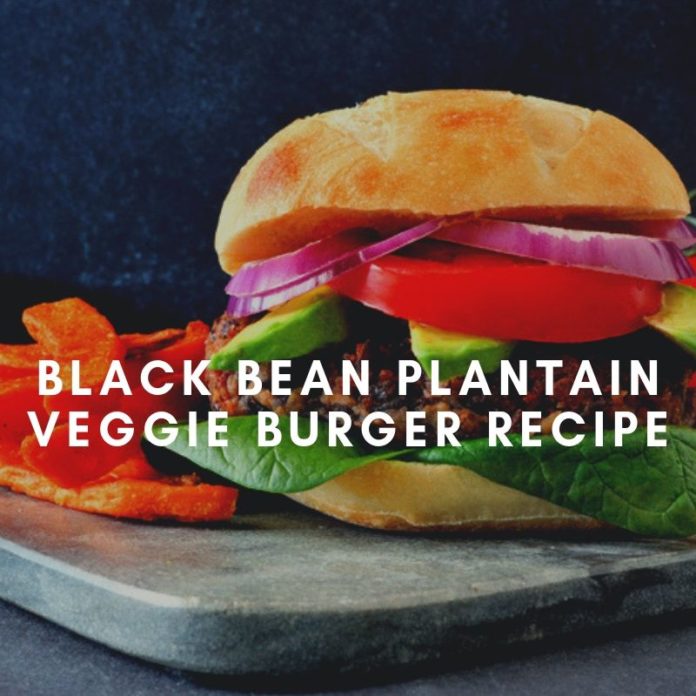 Frozen plantain (1 cups)
1 can black bean, drained and rinsed
1/4 cup hemp seeds
1 1/12 tbsp tahini
1 tbsp lime juice
1/4 cup chopped red onion
2 tbsl chopped cilantro
2 -3 tbls oat flour or panko bread crumbs
1/4 tsp salt & pepper
Top with: avocado, lettuce, onion, tomato, mayo,
Cook the plantains in a pan with a tablespoon of olive oil until slightly brown. Add a little water if they begin to stick.
In a bowl mix black beans, chipolte powder, salt, onion, mep seeds, tahini, lime, cilantro and oat flour/panko.
Cook 1 – 3 minutes per side until golden brown.