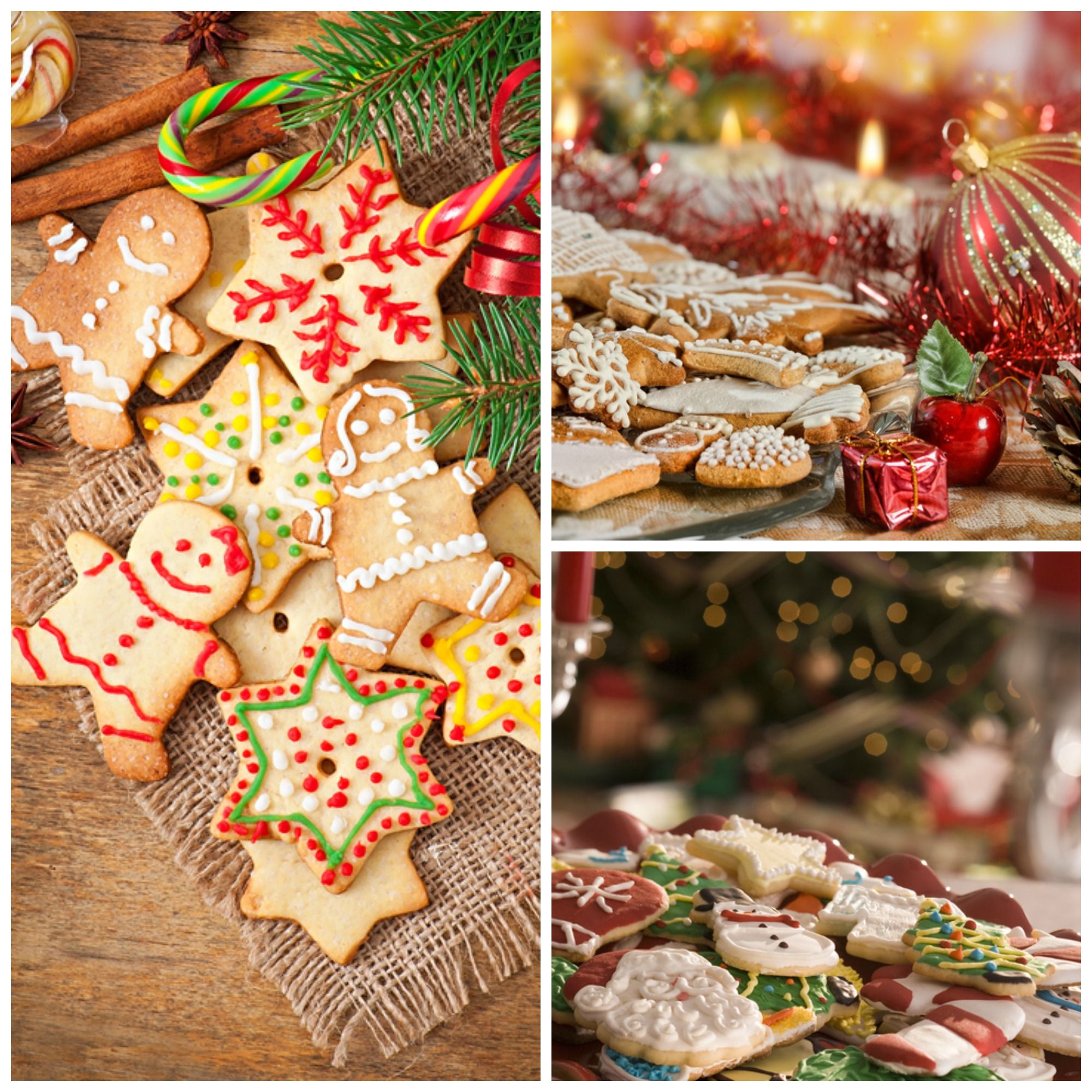 Acclaimed home and food expert Sandra Lee, host of Food Network's Emmy-nominated Semi-Homemade Cooking with Sandra Lee and the new hit series, Sandra's Money Saving Meals, will cook up four one-hour primetime specials for HGTV this holiday season. In each of the Sandra Lee Celebrates specials, airing on consecutive Saturdays beginning Saturday, November 28, at 8 p.m. ET/PT, Sandra will work with deserving families to make their holidays memorable. From planning a spectacular family reunion party for a recently-returned Peace Corps volunteer to a family's sweet celebration for special children, Sandra will offer viewers dazzling seasonal recipe and decor ideas to create heartwarming holiday celebrations.
Here is what viewers will see in each Sandra Lee Celebrates special:
Sandra Lee Celebrates: Holiday Homecoming
Saturday, November 28 at 8 p.m. ET/PT
Christina Sobiloff, a Peace Corps Volunteer stationed in Burkina Faso, Africa, will return home to Creskill, N.J., for the holidays–and her family and friends want to welcome her with a fantastic holiday homecoming party. Sandra will work with the Sobiloff family to create a beautiful celebration that honors Christina's service and embraces the familiar meals and Christmas decor she has missed while overseas. Sandra also will show the Sobiloff family how to take their favorite family photographs and keepsakes and turn them into memorable tablescapes, ornaments and gifts.
Sandra Lee Celebrates: Magical Merry Christmas
Saturday, December 5, at 8 p.m. ET/PT
Following their 18-year-old daughter Kelsea through her recovery from cancer at age 13, the Henderson family now spends their holiday time brightening the lives of those still in need. Not only will Sandra teach the Hendersons how to create the perfect food, decorations and tree trimmings for their own family, she also will arm them with useful tips on how to use their favorite holiday items to craft a moving 'pay it forward' tribute to the hospital where Kelsea spent so much time.
Sandra Lee Celebrates: Season of Surprise
Saturday, December 12 at 8 p.m. ET/PT
Last year, the Morgner family's newborn triplets were barely well enough to be brought home for the holidays. This season, as the family gets ready for the holidays with three active one-year-olds, Sandra will show them creative ways to preserve lifelong family memories, incorporate heirloom party decor and prepare unforgettable holiday recipes. HGTV Design Star finalist Dan Vickery makes a special guest appearance and uses his carpentry skills to help Sandra create unique decor items for each child.
Sandra Lee Celebrates: Winter Wonderland Party
Saturday, December 19 at 8 p.m. ET/PT
Vy Higginsen not only is the leader of an organization that provides musical training to underprivileged youth, but she also is known as the first lady of Harlem. Vy, still living with her family in the brownstone her grandmother bought almost 100 years ago, will work with Sandra to throw an over-the-top holiday party for her neighborhood. With a classic holiday menu that will feed a large crowd – along with festive, budget-friendly decor ideas – viewers will see Sandra transform the family's traditional New York dwelling into the ultimate winter wonderland party.
"Sandra Lee Celebrates is a return to all the things I love and that my company stands for," said Sandra Lee. "Combining creative design elements and delicious food to create spectacular memorable celebrations for family and friends that go beyond the scope of what people think they can afford or do."