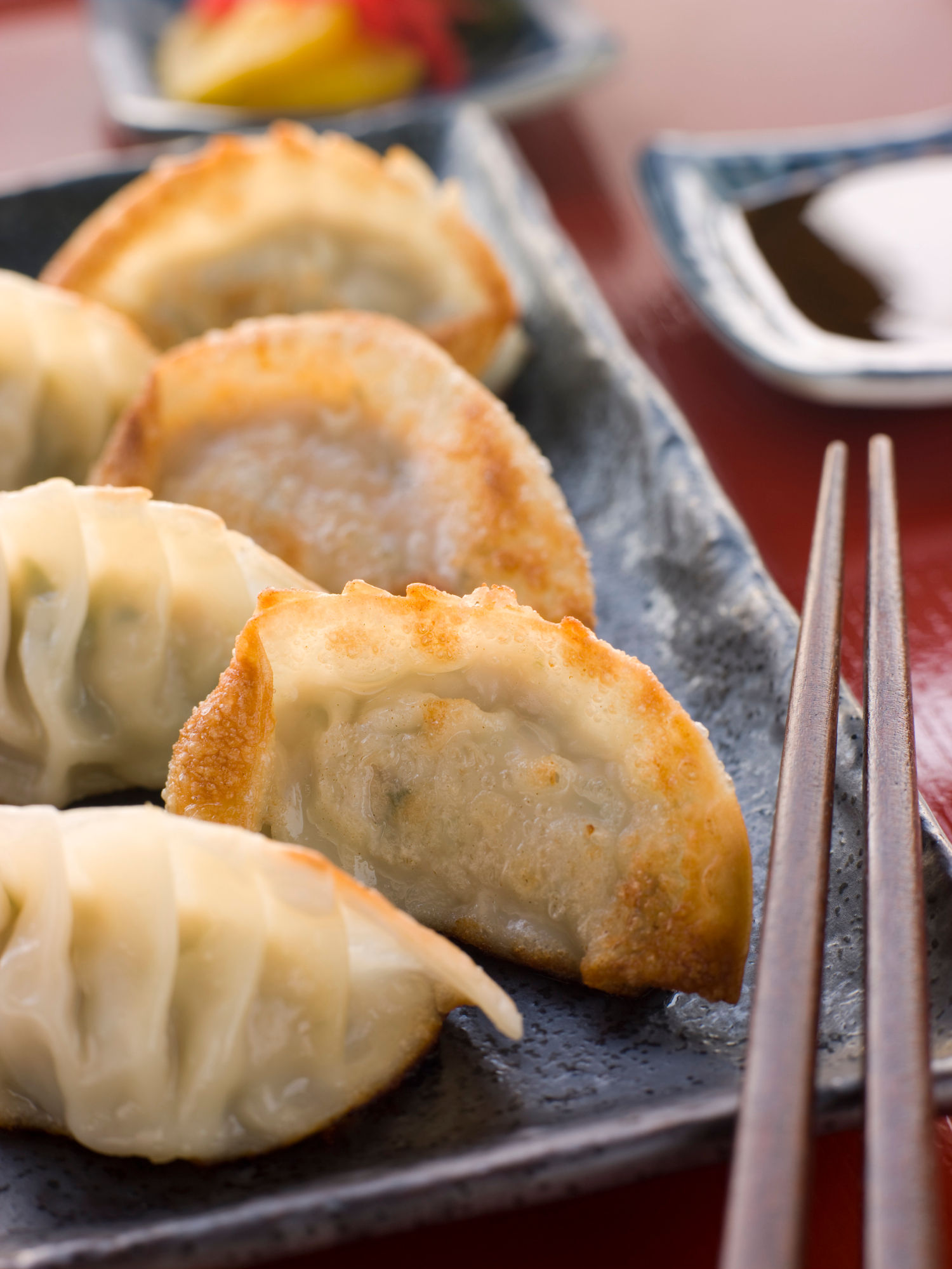 One more day to register for the 6th Annual Chef One Dumpling Eating Contest will take place during the first-ever NYC Dumpling Festival, presented by Chef One, on Saturday, October 24, 2009 from 12:00 p.m. to 5:00 p.m. at the Sara D. Roosevelt Park in New York City. The event will be emceed by Jaden Hair, top Asian food blogger and author of The Steamy Kitchen Cookbook: 101 Asian Recipes Simple Enough for Tonight's Dinner. All proceeds from the event will benefit the Food Bank For New York City.
First place takes home $1,000; 2nd place $500 and 3rd place $300.
Competitive eaters "Fabulous" Floria Lee and "Gentleman" Joe Menchetti were last year's winners eating 38 and 66 dumplings respectively. Both reigning champions are expected to re-enter the contest this year to defend their titles. Chef One's newest product Tang's Natural Whole Wheat Chicken & Vegetable Dumplings featuring Bell & Evans chicken will be used in this year's contest. To register, please call (718) 744-6999 or email dumpling@chefonecorp.com. The deadline for registration is October 20, 2009. For more information, visit www.dumplingfestival.com.