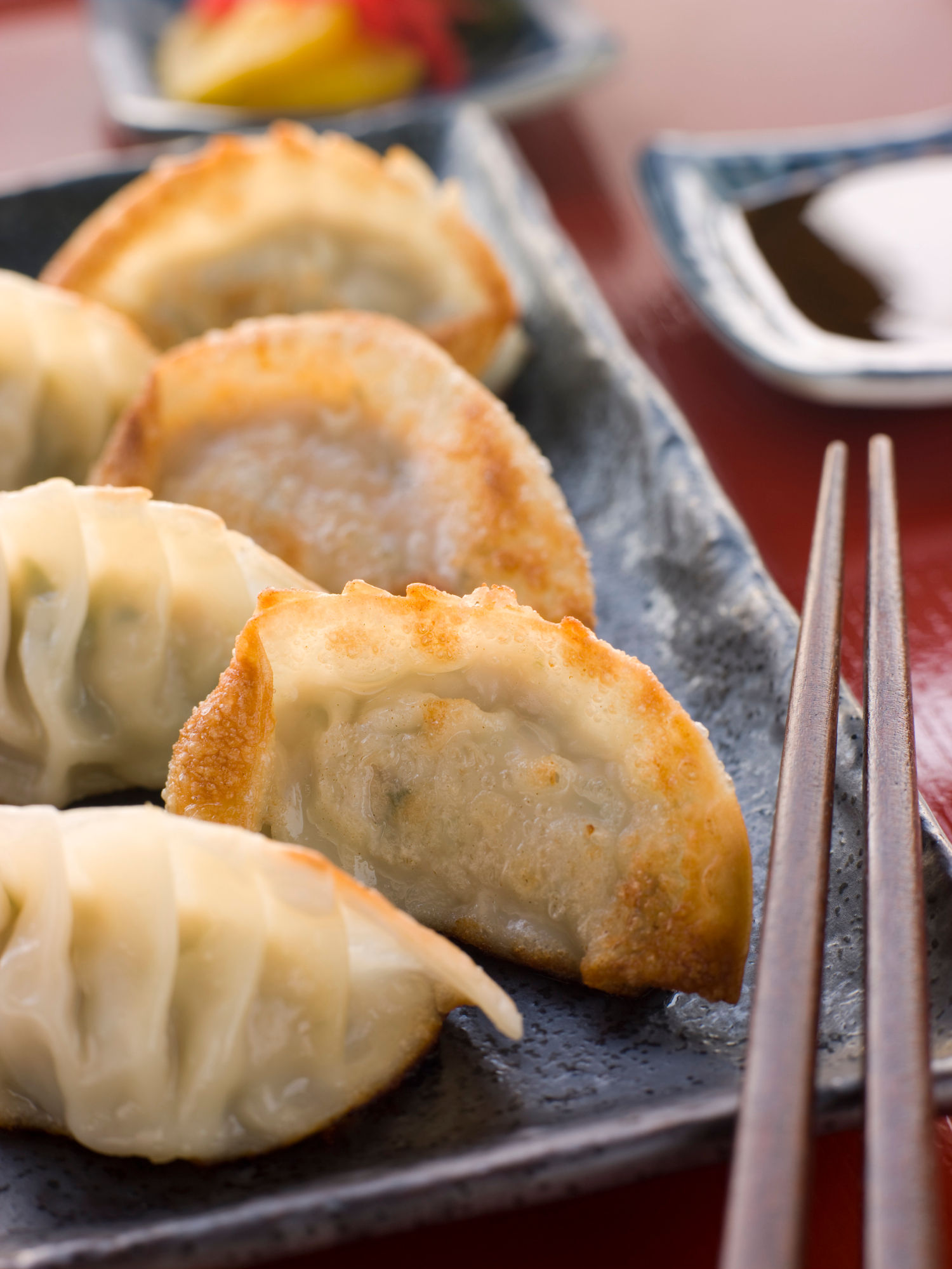 More than a billion people will be celebrating the Chinese New Year around the world. This popular holiday starts on February 18th and 19th. It is one of the most celebrated holidays in Southeast Asia and the festivities usually last for 15 days. This is the year of the sheep which many Chinese have mixed feelings about since those born under this birth sign don't tend to have a lot of luck. However, the festivities will still be huge as the New Year is thought to bring new beginnings.
Traditions
On the first day of the New Year individuals great each other with the saying "Guo Nian" which means "celebrate the New Year". Each home is usually cleaned from top to bottom, before the new year begins, to signify getting rid of bad luck and bringing in good fortune. At midnight there are elaborate fireworks displays throughout different cities. There tend to be numerous ceremonies that honor loved ones that have passed. One of the biggest parts of the Chinese New Year is the food. Households tend to have lavish feasts that feature lucky foods such as citrus fruits, fish and long noodles.
Lantern Festival
The Chinese New Year festivities wrap up on the 15th day with the Lantern Festival. Families carry lanterns through the streets. Lanterns can be found displayed at temples and in town squares. Many traditional lanterns are made of paper and feature historical figures or zodiac animals. More modern lanterns use electricity and special effects. Some individual will write wishes on their lanterns and release them to fly. The theory behind this is that the lantern will fly up to heaven and their wishes will be granted. The Lantern Festival is sometimes called Yuan-Xiao because families will eat this popular dessert, made out of sweet rice flour, throughout the festival.
Qualities Of A Sheep
Those born during the year of the sheep tend to be kind hearted, polite, gentle and cautious. They can also be moody, shy, timid and weak.
Famous Sheep
Even though those born during the "year of the sheep" are thought to be followers, instead of leaders, and to have to endure bad luck throughout their lifetime, there are quite a few individuals that have become successful despite their birth sign. These individuals include:
– Bruce Willis
– Julia Roberts
– Michelangelo
-Barbara Walters
-Mark Twain
-Orville Wright
The Chinese New Year will be celebrated with family, lucky foods and many traditions. Not only is it celebrated in Southeast Asia, but millions of people, not of Chinese origin, will celebrate it throughout the world. Do you plan on celebrating the Chinese New Year?
Other blogs that may interest you:  Chinese New Years Superstitions & Traditions: Year of the Pig and Chinese New Year's Traditions & Superstitions.