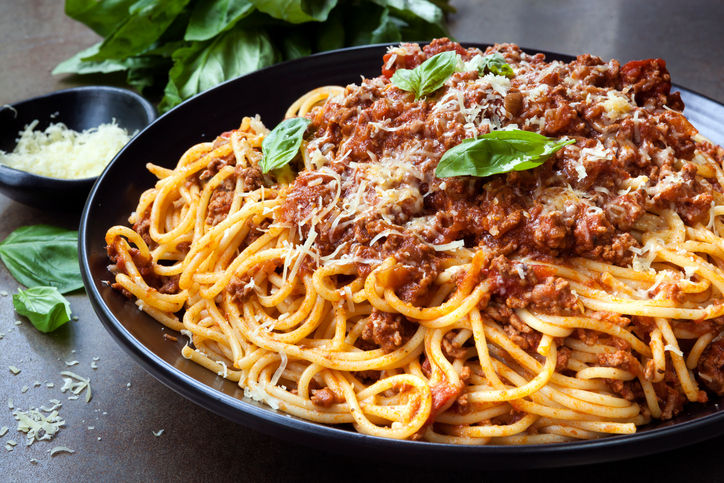 A Fantasyland For Pasta Lovers Will Be Opening Soon
How can you not love pasta? It's so versatile and there are so many dishes with everything from spaghetti with meat sauce or cheesy lasagna. For those that want to get as much pasta as they can, ride some rides or just learn about pasta, a new venue with be opening very soon.
Come Hungry, Leave Full
FICO Eataly World will be opening on November 15 in Bologna, Italy. This massive 20-acre complex will feature six rides, 25 restaurants as well as food stalls. As you can expect, Italian food will be mostly what's on the menu, along with a lot of wine. Don't worry though, after you've had your fill of pasta and pizza, you can take a ride on one of the adult tricycles to work off some of those calories. Each bicycle has a basket on the front that you can use to store some goodies from one of the food stalls or you can take a ride around the 108,000 orchard pasture. And no pasture would be complete without farm animals of some kind. There will be goats, sheep, pigs, hens, geese and of course, cows! There is a lot to explore at Eataly World.
Come To Learn
This venue isn't all about eating though. There will be a variety of workshops that take place. These aren't just run of the mill food workshops. Visitor will get to see how ingredients like wheat are ground and turned into flour and then made into pasta. Throughout the day there will be quite a few workshops taking place and you can go to as many of them as you like.
There will no doubt be a lot to do here. This means that a lot of visitors won't want to leave the venue. Pretty soon they won't have too as a 200 room hotel is currently being built and will open sometime in 2018. If you are expecting to have to pay a high admission price to visit Eataly World, don't worry as admission is free! While the cost to build this venue is around $106 million, it's expected that around 6 million tourists will visit it each year and hopefully spend a lot of money while they are there. Who wouldn't want to come here and bike around to different restaurants to grab something to eat? Frankly, it sounds like a dream to me!