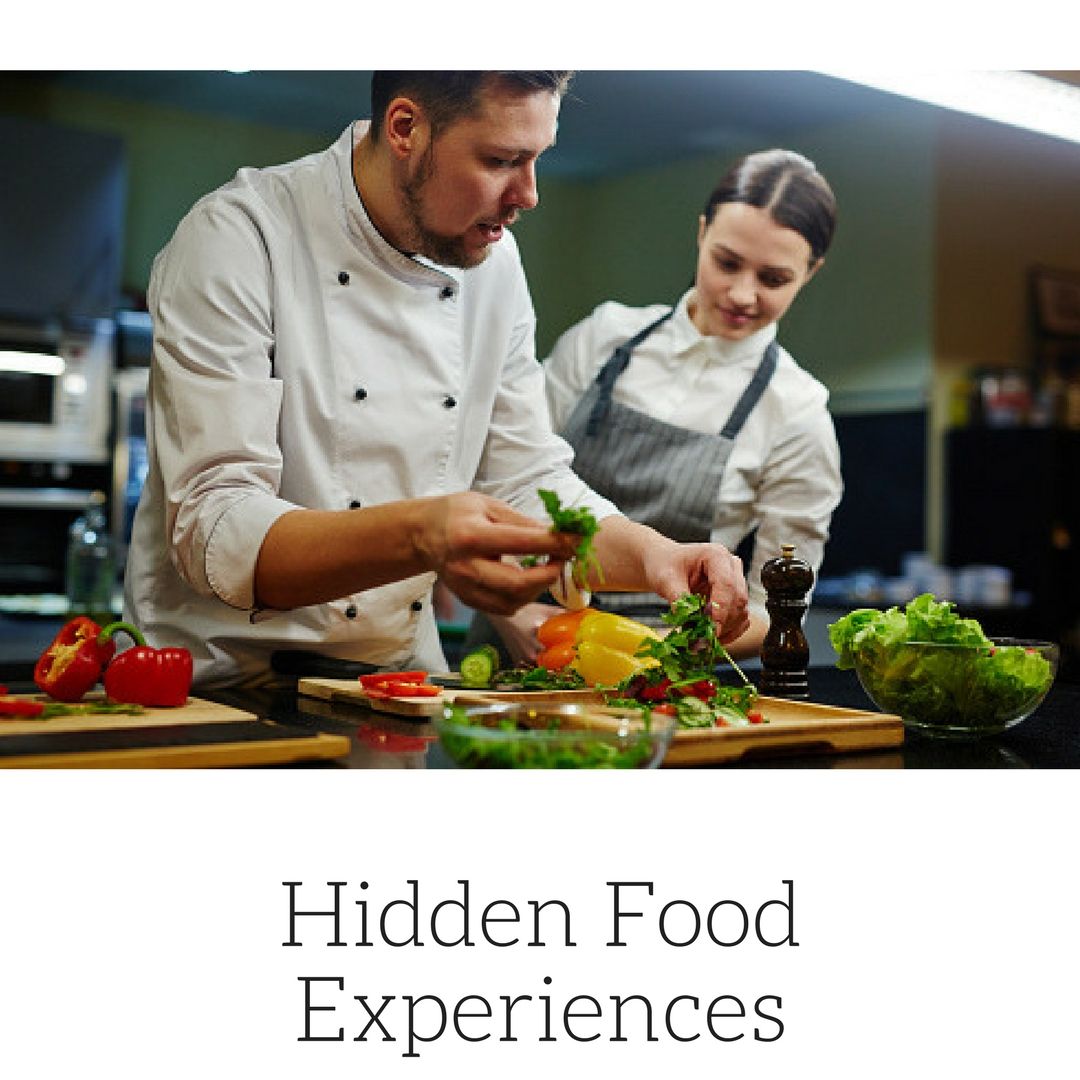 When it comes to finding a good restaurant, it's often not about what you know, it's who you know. Secret restaurants can be found throughout the United States if you know where to look. The following hidden food experiences might be lurking just around the corner from you.
The Safe House In Milwaukee, Wisconsin
This restaurant is pretty top secret. It's disguised by a storefront labeled "International Exports". In the past, in order to enter the restaurant diners have had to call a phone number to get a password that will allow them to gain entry. Because of the secretive nature of this restaurant, many celebrities like to dine here like Barbara Walters.
Killer Poboys In New Orleans, Louisiana
You can enjoy some fantastic food at this restaurant, if you can find it that is. Located in the French Quarter, you first have to walk inside the Erin Rose bar and keep walking until you get to a tiny room in the back. Many people come to the Erin Rose bar without ever realizing that there is an exquisite restaurant in very close proximity.
Saam In Los Angeles, California
This restaurant is located behind The Bazaar in Los Angeles. This unique dining experience doesn't have a menu. Diners pay $120 each to take part in a 22-course meal. Yes, you read that right, 22 courses!  Each dish is prepared by celebrity chef Andres. Diners leave this restaurant happy and very full.
El Carajo In Miami, Florida
This is another restaurant that's secretly located inside of another building. Diners first walk inside of a convenience store and then keep walking until they see an archway. Once inside of the restaurant they will be greeted with a delightful menu of Spanish inspired foods. There's an extensive wine list and plenty of tapas to go around.
Bohemian In New York City
Even New York City has a hidden restaurant. Located in NoHo, diners first have to enter a building with the name of Japanese Premium Beef that looks similar to a butcher shop. Before stopping to get a bite here, you will have to call the private reservation line to reserve your table. They don't give out the number so you will have to find someone that knows it. It's definitely worth it to try to get this phone number as this restaurant is considered to be one of the best Japanese restaurants in New York City