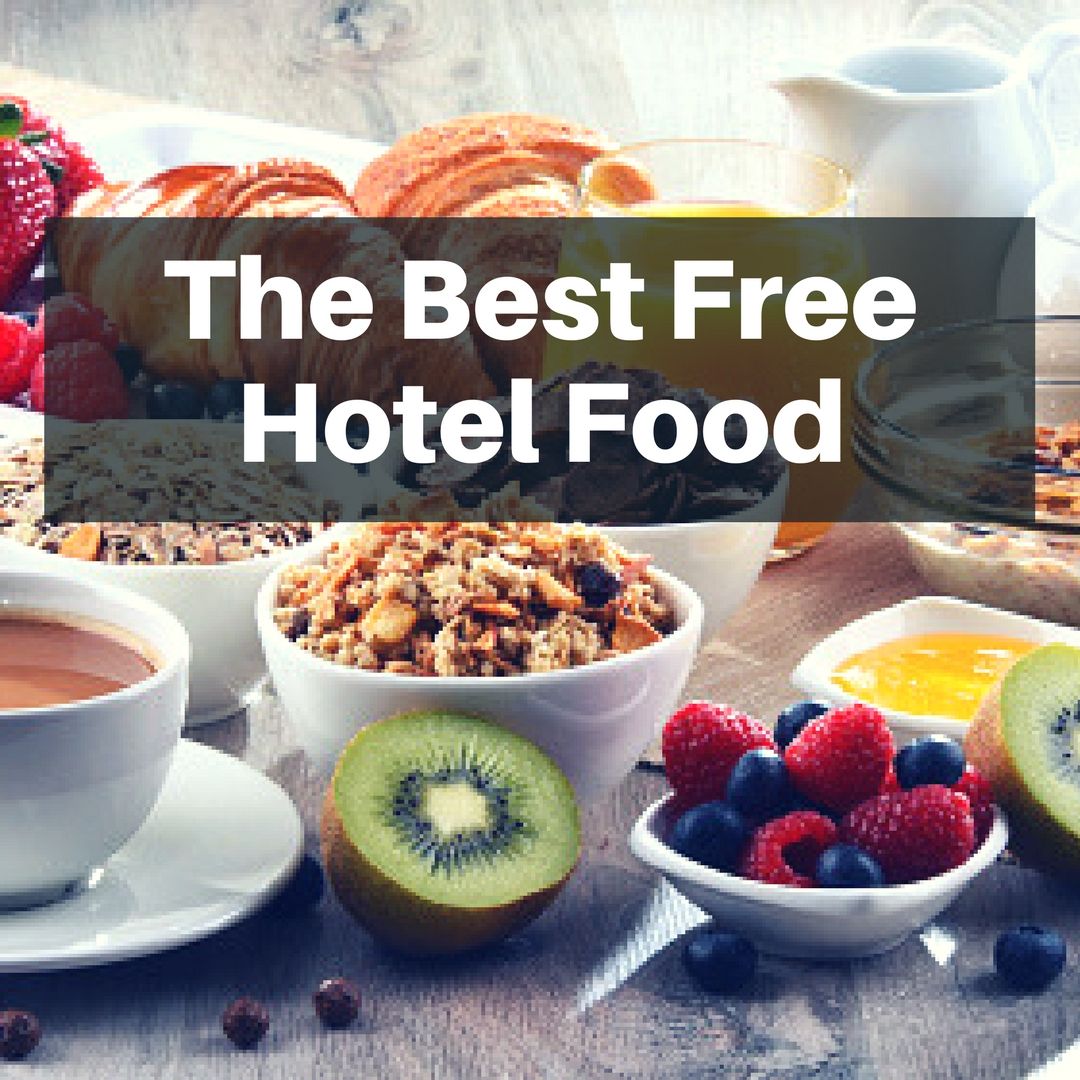 With the rising prices of hotels, you may ask yourself how you can afford to even go on vacation. Luckily there are some ways to save money, even on food. Many hotels offer things like free breakfasts to entice travelers to stay with them. Not all hotel food is alike though. Looking for better food than just a continental breakfast of toast and cereal? Check out some of the best free hotel food at these hotel chains.
Embassy Suites
If you want something particular for breakfast, you can most likely get it here. You don't have to worry about cold eggs that have been sitting out as they are cooked to order. One of the favorites are the omelets that are specially made based on the traveler's preferences. Other items include muffins and bacon.
Element Hotels
For those that are health conscious, this is a great place to eat in the morning. Their RISE breakfast features healthy choices like granola and smoothies. If you need something warm to wake you up there are also hot wraps and gourmet coffee.
Hampton Inn
The food here is pretty traditional and includes eggs, fresh fruit and sausage. What makes their breakfast pretty great though is that they offer "On The Run" breakfast bags. For those travelers that trying to get to their destination quickly, they can simply grab a bag and go. The bags include items like muffins, fruit, a cereal bar and even a box of mints to freshen your breath after you are finished eating.
Homewood Suites
If you are looking for a unique breakfast, make sure you stay at one of the Homewood Suites hotels. They serve fresh homemade salsa and guacamole. You will also find sautéed vegetables and quiches. You can make your own waffles as well. There are also more traditional items on the menu including hash browns and sweet rolls.
Hyatt Place
This is one of the bet free breakfasts on the list. Travelers can choose classic items such as French toast, oatmeal, waffles or pancakes. For those that want a heartier breakfast there's breakfast sandwiches, that are quite gourmet with ingredients like chipotle mustard and spinach.
Residence Inn
If you are a waffle lover, then you will love this breakfast. They offer everything from plain waffles to chocolate or strawberry waffles. There's also a toppings bar to make your waffles even tastier. Don't like waffles? You also have a choice of items like eggs Florentines or breakfast burritos.