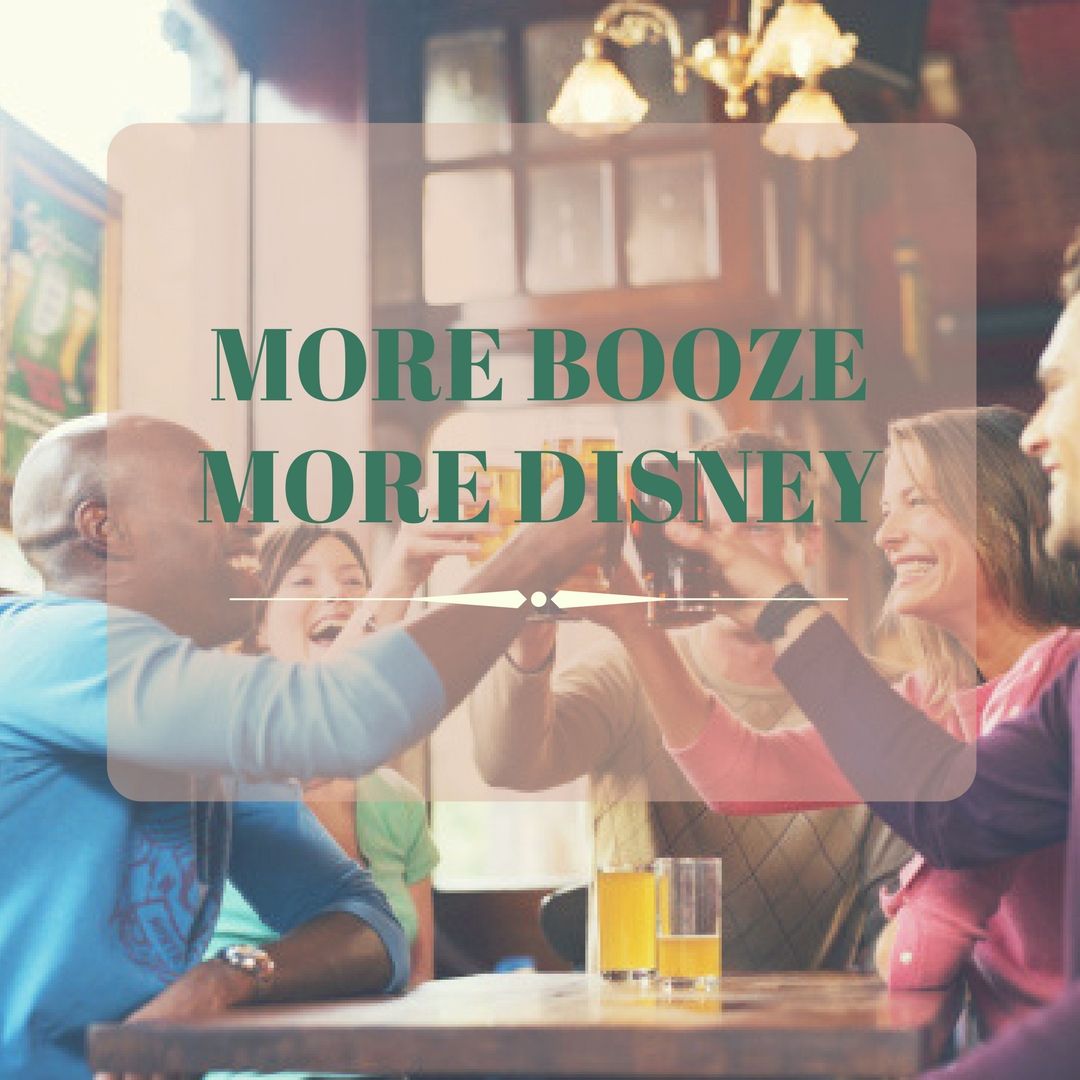 The happiest place on earth is about to get a little bit happier- for adults that is! Until recently, guests could only get alcoholic beverages at one restaurant. This all changed recently and many guests couldn't be more thrilled.
The Restaurants
Four more restaurants are now selling alcohol in the Magic Kingdom in addition to the Be Our Guest restaurant- Cinderella's Royal Table, Jungle Navigation Co. Ltd. Skipper Canteen, Liberty Tree Tavern and Tony's Town Square Restaurant. The beer and wine available at each restaurant will be different than the next. Each option will aim to go with the "theme" of the dining establishment.  For instance, those dining at Tony's Town Square Restaurant can try Italian inspired alcohol, Cinderella's Royal Table will serve sparkling wines and champagne, the Skipper Canteen will have beers and wines from around the world and Liberty Tree Tavern will serve domestically produced products.

Why It Took So Long
It may seem odd that it took so long for the Disney enterprise to add more beer and wine options for its park guests, but this dates back to the founder of Walt Disney World, Walt Disney himself. He wanted the Disney Resorts to be dry. He feared that parkgoers would drink too much and get out of hand. Today though the resorts in both California and Florida do serve booze and the California Adventure theme park does also serve alcohol at the members only Club 33. It does seem though that the Magic Kingdom in Florida was the last to get on board with selling booze. In fact, the Be Our Guest restaurant didn't start serving alcohol until 2012 and even then it was quite controversial for a while.

Not Everyone Is Happy
While some adults are very happy that they can get their favorite wine or beer when they are at the Magic Kingdom, others aren't so thrilled about it. The fear is that adults will get out of hand and ruin the experience for everyone. So far though, there hasn't been many issues with the Be Our Guest restaurant selling alcohol, so there isn't a lot of worry that these new restaurants selling alcohol will get out of hand. Still, if it becomes an issue, we're sure that Disney won't tolerate it and will make more changes if necessary. Alcoholic beverages will only be served during lunch and dinner and will not be available at any pop up locations.