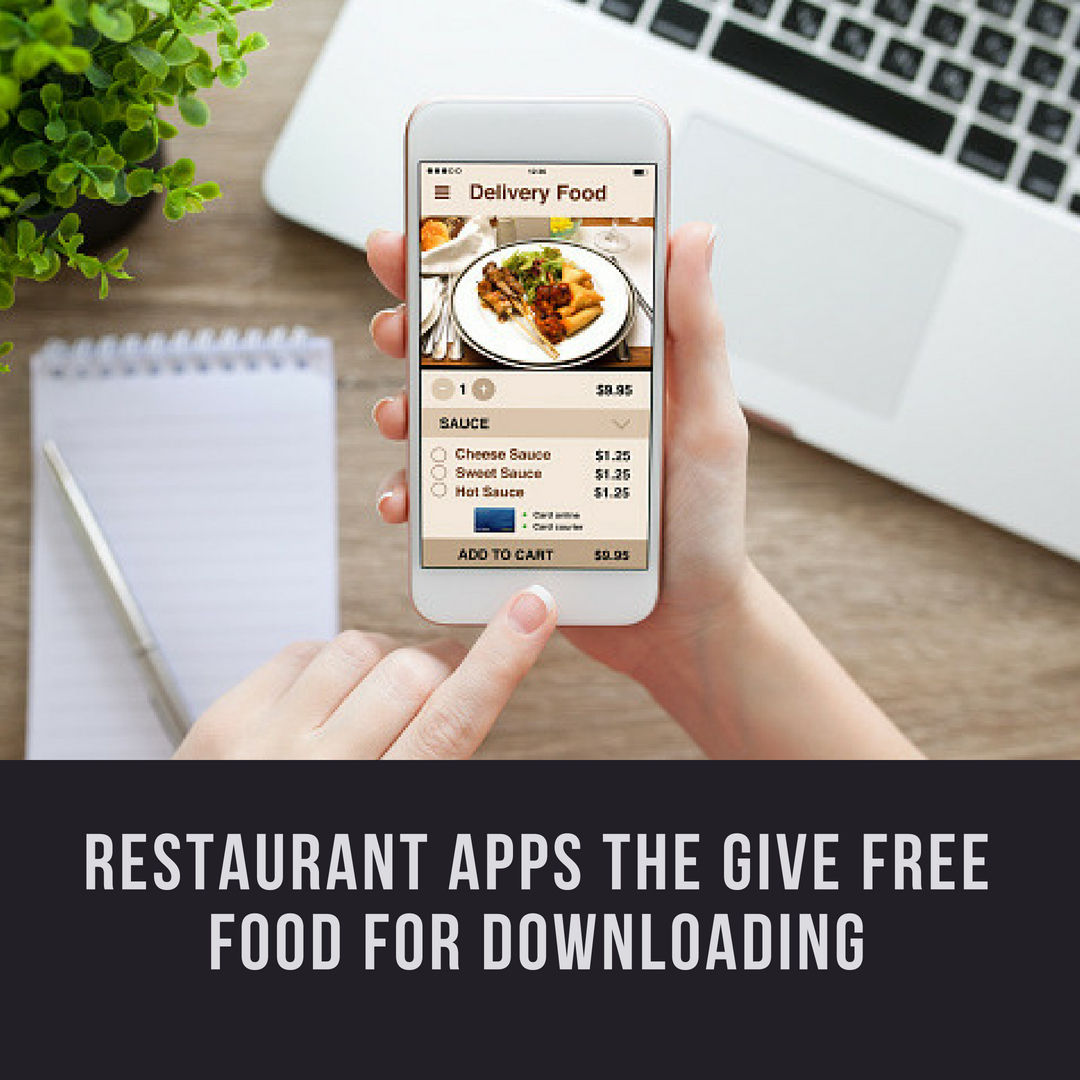 Looking for a way to save some money? If so then you're in luck because there are a lot of different restaurant apps that will give you free food just for downloading and using their app. Here are the best restaurant apps to use and score some free food.
McDonalds. Did you know this iconic restaurant has its own app and you can get some free stuff just by using it? Offers do vary, but common ones include free french fries with a purchase, $1 off of your order and for every 5 coffees you buy you get 1 free.
Burger King. To not be outdone by McDonalds, Burger King has an app as well. Just buy downloading the app, if you buy a whopper you can get one for free.
Chilis. With the Chilis app you can get free chips and salsa when you first download the app. Plus, for every purchase that you make you will earn points that can earn you some free stuff down the road.
Panera. With Panera Bread offering delivery in many areas more people than ever are using their app. Once you download the app you can earn points and even get free pastries from time to time. They also occasionally have offers for a free coffee or even a bagel.
Chick-Fil-A. By downloading the Chick-Fil-A app you can get a lot of free stuff. They often offer free breakfast items as well as free sandwiches.
Dunkin Donuts. Do you need a little pick me up in the morning? If so make sure you head over to Dunkin Donuts, but you download the app first. Once you sign up for the rewards program you can earn a free beverage immediately and then free beverages in the future if you use the app often enough.
Quiznos. If you are looking to score a free lunch, download the Quiznos app. Upon downloading it you can earn a free gyro flatbread or a small sub with any purchase. You can also use the app to order ahead of time so your food will be ready when you get to the restaurant.
TGI Fridays. You can save some money off of your TGI Fridays bill by downloading their app. Once you download it you can earn either a free appetizer or a dessert. The app will also allow you to pay your bill right from your smartphone.