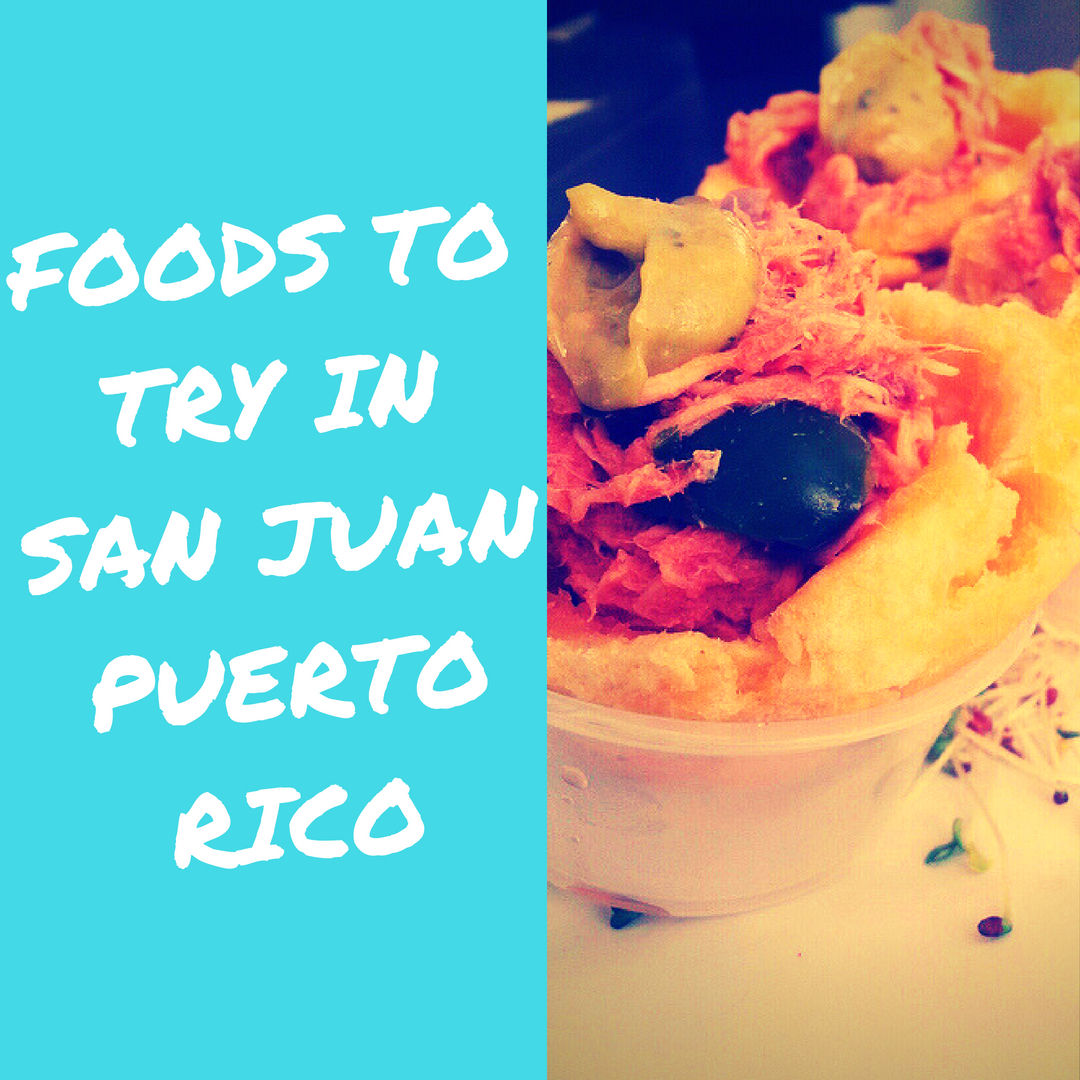 San Juan is home to a lot of great food. The chefs love to cook and work hard to make each dish their own with a variety of fresh ingredients and spices. The following foods can be found at many of the area's restaurants and if you try them you will see why they are favorites among the locals.
Arepas de Coco
This popular side dish is very tasty and filling all on its own. It's made with rice and pigeon peas. A trick that many locals know is that you should try to claim the pegao. It's basically the rice that sticks to the bottom of the pot and is crunchy.
Mofongo
Almost anyone that's from San Juan has had this dish at some point in their life. It's made with mashed fried green plantains and pork cracklings. Some restaurants will also serve mofongo relleno which also contains vegetables, chicken, seafood or steak. The dish doesn't always look pretty, but it tastes delicious.
Pastelon
Almost like lasagne, this casserole dish consists of ground beef, tomato sauce and cheese. Just like with a lot of other San Juan dishes, a few plantains are thrown in as well. If you are missing some of your momma's comfort food while you are in San Juan, make sure you order this dish.
Alcapurrias
Similar to a fritter, alcapurrias is made with the taro root called yautia, green bananas and meat. It is formed so that it looks like a perfect round ball. It can be eaten as an appetizer or a main course.
Sorullitos de Maiz
This dish is a staple throughout the country. It has a somewhat cylinder shape and is made out of fried cornmeal. It's often stuffed with cheese and served with both mayonnaise and ketchup.
Aranitas
Kids love this dish. Aranitas is made with green plantains that have been shredded and fried. The name means "little spiders" and the clustered together fried strips certaining do look like one. This dish is crunchy and some restaurants will sprinkle sugar or other toppings on them.
Tembleque
You won't find a huge variety of desserts in San Juan so you know if one makes it on a menu it must be good! Tembleque is considered to be the island's signature dish. It's basically a coconut custard with a little bit of cinnamon sprinkled on top. Surprisingly it's fairly light so you can easily make room for it after a heavy meal.
Several cruise lines spot in San Juan as a cruise port so that you can get a taste of San Juan including Royal Caribbean cruises, Celebrity Cruises, NCL cruises and Holland America cruises.