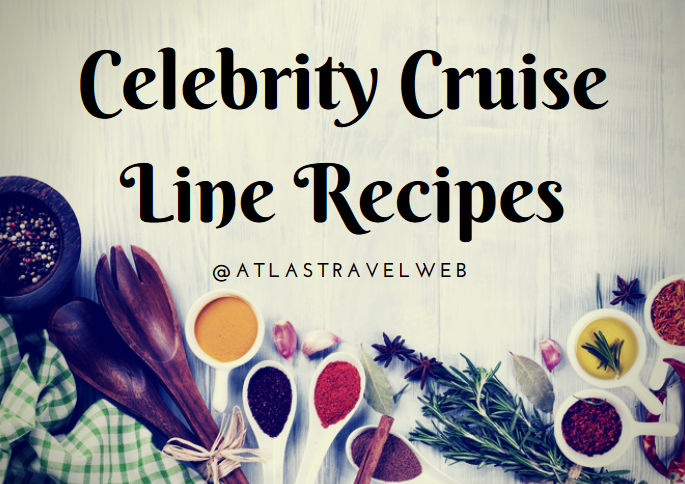 Poached Egg "En Cocotte" (serves 6)

Served in a Puff Pastry Shell with Creamy Sauteed Spinach, Crab and Hollandaise with Chives
Poached Eggs:
6 eggs
4 oz. white vinegar
1 qt. water
1Tbsp. salt
Simmer water with vinegar and salt. Break eggs and drop contents into simmering liquid. Swirl eggs around for 5 minutes until set. Remove eggs and keep warm.
Puff Pastry Shell:
Frozen puff pastry
Egg wash
Preheat oven to 350 degrees. Cut a total of 6 three-inch circles of puff pastry using a cookie or ring cutter. Place circles on parchment paper-lined sheet pan. Brush circles with egg wash and bake for 10 minutes until golden brown. Remove and cool. When cool, carefully slice off top layers as shells will be filled later.
Creamy Crab Spinach:
1 medium yellow onion, chopped
1 oz. butter
8oz. fresh spinach
6 oz. crab meat
1 oz. grated fresh Parmesan cheese
2 oz. heavy cream
Cook onion in butter over medium heat. Add spinach and wilt it. Stir in crab meat, Parmesan and cream.
Hollandaise Sauce:
2 egg yolks
6 oz. clarified butter
White wine
White wine vinegar
Cracked peppercorns
Juice of one large fresh lemon
Salt
Cayenne pepper
Make a reduction with dry white wine, white wine vinegar and cracked peppercorns and reduce until dry. In a pot, simmer water, and in separate mixing bowl add egg yolks, lemon juice, and a splash of water. Whisk egg yolks until thickened. Warm egg yolks over the simmering water. Slowly on low heat, whisk in the clarified butter until thick, and season with cayenne pepper, salt, pepper.
Presentation:
Place puff pastry on individual plates with top cut off. Spoon in crab-spinach mixture. Place a poached egg on top. Spoon creamy hollandaise on top. Garnish with chopped fresh chives and black pepper.
Shared by Celebrity Cruise Line on Facebook.
More cruise line recipes