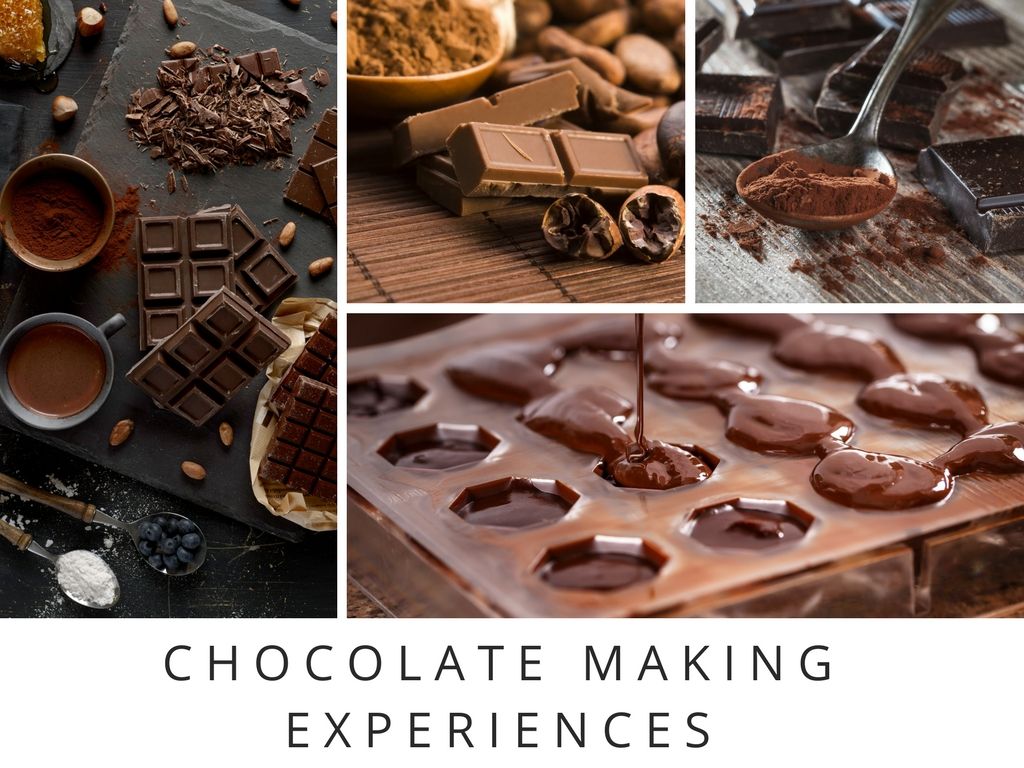 Chocolate Making Experiences

Even though chocolate is something to celebrate 365 days a year, we often associate it with Valentine's Day. This delicious treat is something that almost everyone can appreciate. What better way to do so than by taking a chocolate making class. There are several different ones to choose from throughout the United States.
Rachel Dunn Chocolate, California
The famous, Rachel Dunn, hosts these 1 ½ to 2 hour long classes. Participants get to temper and dip their chocolate as well as do a little tasting along the way. The real treat though is getting to listen to Rachel Dunn and learn about "The Unbelievable Apple", her giant caramel apple creation.
Chocolate Uzma Sharif, Illinois
In this hour and a long half class participants will learn just about everything there is to know about chocolate. After choosing dark, milk or white chocolate as a base, they will then get to create their very own truffle to take home. Participants also get to take home recipes and even more chocolate to enjoy with their loved ones. This is a great class for those that want to really learn about the chocolate making process.
Tache Artisan Chocolate, New York
This place is known for its chocolate making classes. During an hour and a half long class, participants are taught about cultivating, tempering and decorating chocolate. After the class is over, they can take home whatever they make. The onsite chocolate shop is also worth checking out, especially for those that want to take some chocolate home to someone as a gift.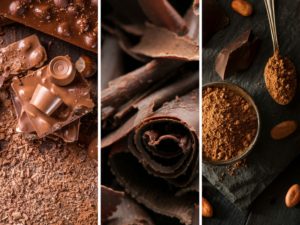 Norman Love Confections, Florida
There are so many classes available here that it's impossible to discuss just one! Participants can choose from classes that involve everything from French macaroons to truffle making. There's even a wine pairings class- yes you can pair chocolate with wine! In many of the classes participants will get the opportunity to make their own chocolates and can take them home after class is over.
Madre Chocolate, Hawaii
In this class, participants will learn how chocolate is made from the bean to the bar. They will get to taste a fresh roasted cacao bean, the fruit juice of the cacao and 5 different chocolate flavors. Afterwards they can make their own unique chocolate bar which can include everything from fruits to nuts. Not only is this class very hands on, but it's very informative as Hawaiian chocolate making can be quite unique!