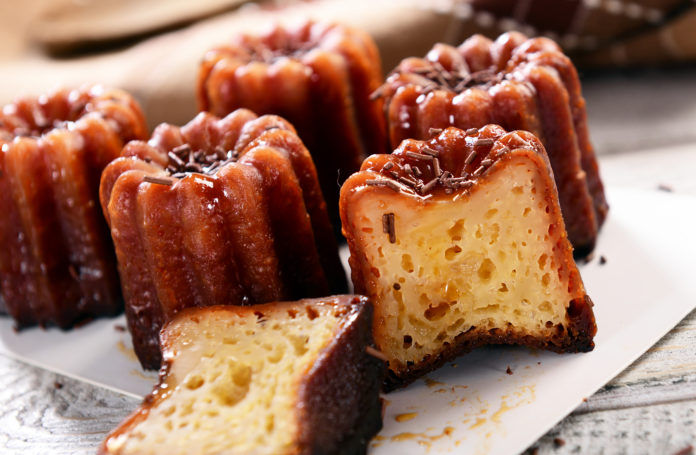 This mini rum cake recipe is a go-to for every holiday! We happen to use Duncan Hines, but you can use your favorite cake mix, we just suggest one with no butter added. You can also make a delicious gluten-free mini rum cake by using a gluten-free cake mix.
Rum cake is a type of cake that is infused with rum, a type of alcoholic beverage made from fermented sugarcane. Rum cakes are typically made with a moist, dense cake base that is flavored with rum and soaked in a rum syrup after baking. The syrup helps to keep the cake moist and gives it a rich, aromatic flavor. Rum cakes are often garnished with a dusting of powdered sugar or a glaze made from confectioners' sugar and rum. They are a popular dessert in many countries around the world and can be served at any time of year. Some popular variations of rum cake include Jamaican black cake, a fruitcake-like dessert that is traditionally served at Christmas, and the Bahamian rum cake, which is made with a buttery pound cake base and soaked in spiced rum syrup.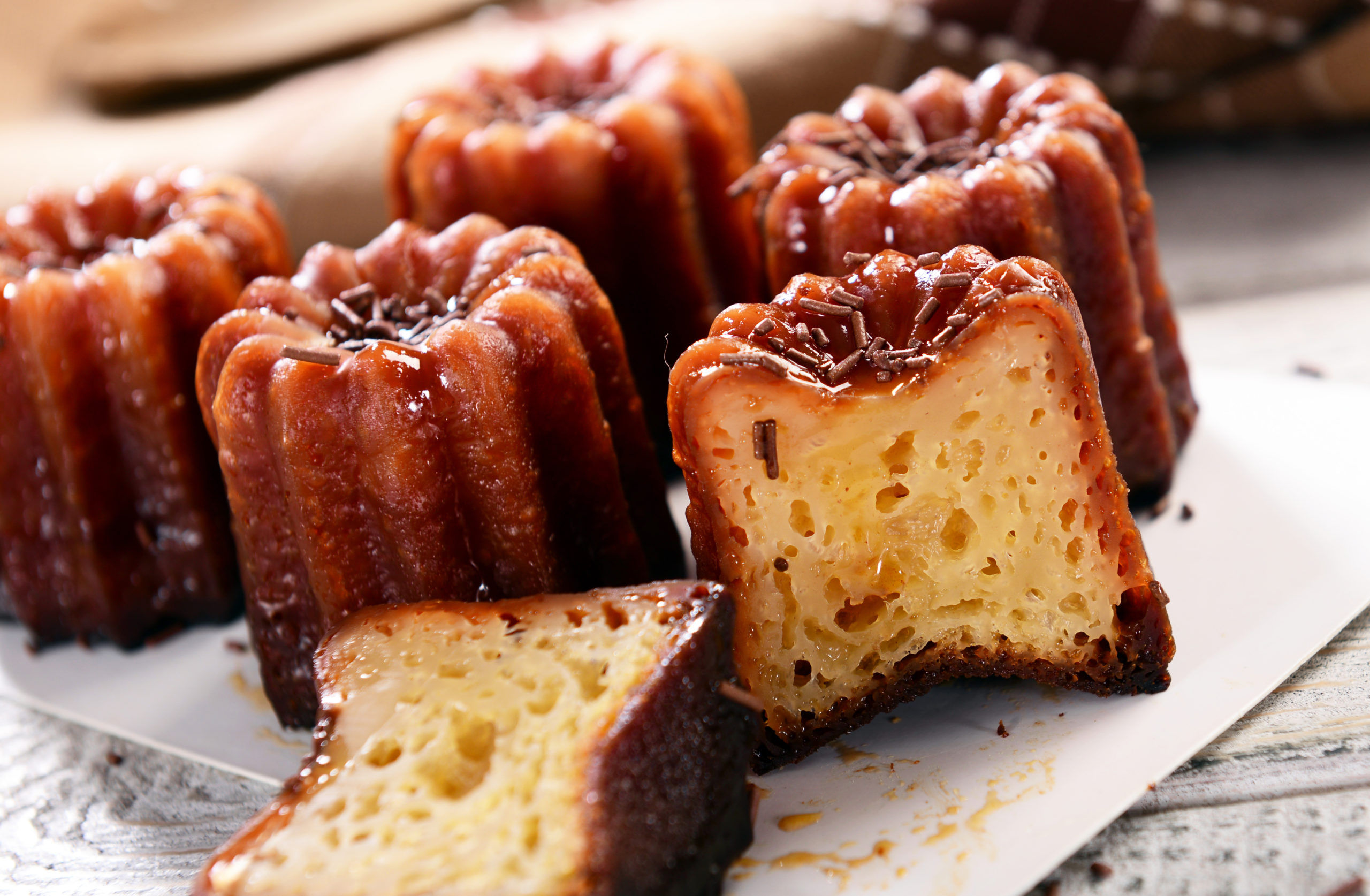 Rum Cake Recipe
Delicious Rum Cake recipe can be adjusted to be gluten free, dairy free and also in mini form
It is basically a homemade yellow cake with rum flavor, and amazing rum glaze on top
Equipment
Large Bowl

Bundt Pan

small sauce pan

Oven Rack

electric mixer
Ingredients
for the cake
How to Make Rum Cake:
1

box

Yellow Cake mix

(Duncan Hines cake mix is what we used)

1

box

instant vanilla pudding

1/2

cup

dark rum

(many people like bacardi rum but we used Meyers rum)

4

eggs

1/2

cup

water

1/2

cup

oil

Optional: small pieces of walnuts or pecans to the bottom of the cake pan

Optional: you can put small pieces of nuts at the bottom of the cake pan and in the cake mix as well.
for the rum cake glaze
1/4

cup

unsalted butter

1/2

cup

white granulated sugar

1/8

cup

water

1/4

cup

rum
Instructions
Preheat oven to 325 degrees F…(165 degrees C).

Grease and flour bundt pan

Mix together the yellow cake mix, ½ cup dark rum, eggs, ½ cup cold water, cooking oil and instant vanilla pudding. Mix for 2 minutes – we used an electric hand mixer

Put all the mixed ingredients into the prepared pan

Bake at 325 degrees F for 50-60 minutes or until toothpick comes out clean.

Cool.  Place on a serving plate & poke holes in the top with a toothpick. You'll want plenty of holes to the rum glaze is absorbed by the entire cake.
To Make the Rum Cake Glaze / Rum Sauce:
Melt the butter in a saucepan.

Stir in water and sugar. Boil for 5 minutes, stirring constantly.

Remove mixture from the heat and stir in the rum to make the glaze. 

Immediately Drizzle and smooth glaze evenly over the top and sides of cake while the cake is still warm. (save some glaze for the top)

Allow to sit for five minutes.  

Invert the cake onto a serving plate. 

Slowly drizzle remaining glaze all over the top of the cake, allowing it to drip down the sides.

Cool to room temperature before serving to ensure glaze has soaked in completely.
Notes
Tips:
If you would like to add chopped pecans or walnuts, place them in the pan before adding the cake mix & bake.
If you can't find Vanilla pudding mix the French Vanilla Pudding mix also works. Just make sure it is instant pudding mix.
Of course, you can make the mini rum cakes in different shaped molds, and the recipes does not change should you choose to make it 1 large rum cake vs, mini cakes.
Last but not least, try different types of rums.  We have used Tortuga Rum, Captain Morgan Spiced rum and 8 year Barbancourt rum, and each one does taste mildly different.
As mentioned above, to make a delicious gluten-free version, we recommend King Arthur's gluten-free yellow cake mix.  We are confident if you don't tell anyone, they will have no idea it's gluten-free. The rum cake is still moist & delicious (& addictive!)
Latest Posts on our site…