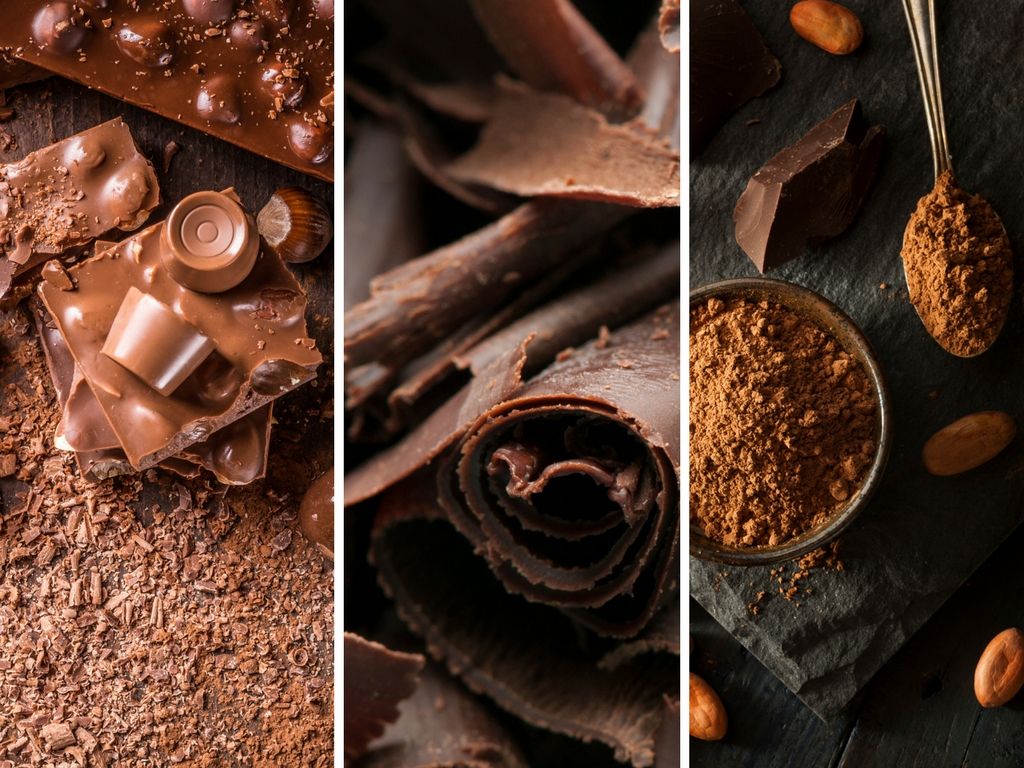 I was reading the Atlas Travel blog and they mentioned the New York City's famous Chocolate Show will be held on Pier 94 this year from November 11 through November 14.  A chocoholic's dream, this event has touted as the World's Largest Chocolate Event in the World.
Tastings are the main draw of the event, but chefs will also offer attendees learning symposiums where lessons on all aspects of the dessert can be a treat for families visiting the Big Apple.
"Expect insights into chocolate making, with lectures on the history of chocolate, different 'styles' of chocolate and chocolate etiquette," says Frommers Travel Guide.
Chefs will sell their product, so any samples that are too good to resist can be bought in bulk.
The Chocolate Show is the largest celebration of the food in the United States, according to Salon du Chocolate.
A fashion show dedicated to chocolate will give cityscape travelers a unique mix of food and style.
Guests will also be able to attend book signings, cooking demonstrations and other special events to be announced at a later date.
And for those on family vacations, a kids zone will be great for parents looking to spend some time exploring the chocolate stations without worrying about the sugar rush factor. For the original post visit New York City Chocolate Show
You can find more information at www.chocolateshow.com