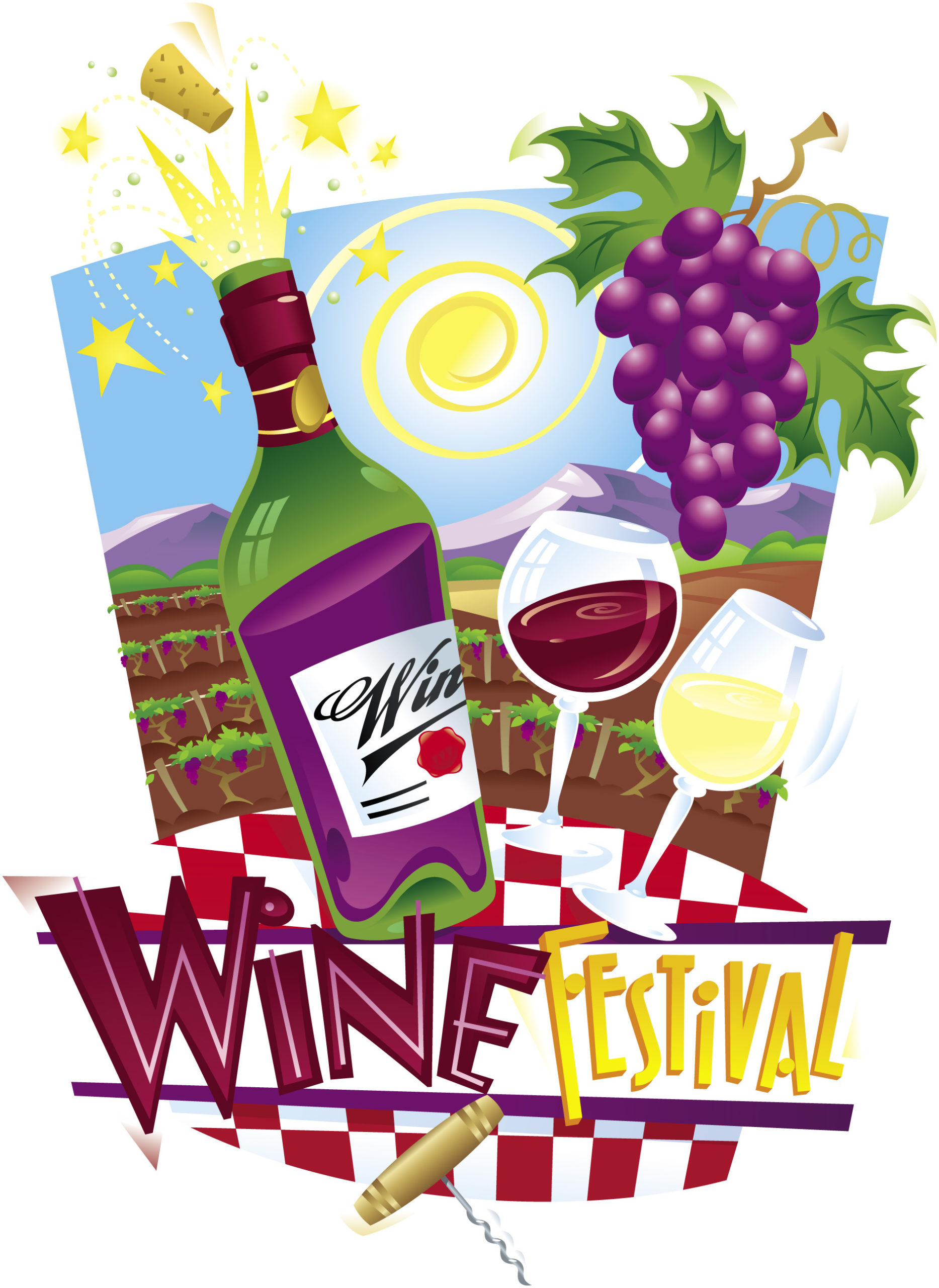 This 8th annual event is an epicurean's delight. Held at the exquisite Four Seasons Resort in Palm Beach, this event features many different master chefs during this four day event. So pack away your skinny jeans and swim suites and don't worry about indulging as this event only happens once a year.
Highlights
December 11th, 7 pm
The First Bite at Buccan. This multicourse dinner is led by chefs Ken Oringer, Jonathon Sawyar and Anito Lo as well as Buccan's own Clay Conley. Tickets are $175 each.
The SUSTAIN dinner at PB Catch. This seafood inspired feast is unique as it will have all women chefs: Virginia Willis, Elizabeth Falkner and Gabrielle Hamilton. This event is sold out.
December 12th
Get Served!, 2 pm. Chefs faceoff in this exciting volleyball game, held right behind the Four Seasons. There will be small hors d'oeuvres served. It is free to attend.
The Chef Welcome Party, 7 pm. For those looking to get glammed up, this is the event to go too. The Chef Welcome Party is being held at the Breakers and guests can sample food and cocktails. Tickets are $125 each.
The Late Night Rock, 11:30 pm. Hosted by Jeff Mauro, this is event is purely fun. It features karaoke, cocktails and everyone letting loose. Tickets are $75 each.
Saturday December 13th
Kids Kitchens, 9 am and 10:30 am. Even kids can get in on the fun at the Palm Beach Food and Wine Festival. This event features hand-on tutorials that will teach kids how to cook. Chefs Lindsay Autry and Robert Irvine will be hosting it. Tickets cost $45 and include admission for one child and one adult.
Chillin' N' Grillin', 12:30 pm. This is one of the more relaxed events that will be taking place. Guests can join chefs like Mike Lata and Fabio Viviani as they sit poolside at the Four Seasons for a cookout. Cooking Channel Star, Eden Grinshpan will be hosting it. Tickets are $125 each.
Street Food, 7 pm. Food TV personality Marc Summers will be hosting this showdown. Five different chefs will be competing to see who has the best street food. Tickets are $125 each.
December 14th
Daniel & Friends, 11 am. This brunch is hosted by chef Daniel Boulud. Chefs Christina Tosi and Gabrielle Hamilton will be making award winning dishes. Tickets are $125 each.
The 8th Annual Grand Tasting, 5 pm. This is the finale to the Palm Beach Food and Wine Festival. There will be more than 40 different eateries in attendance. Attendees can sample a whole host of gourmet food as well as wine and cocktails. Tickets are $100 each.