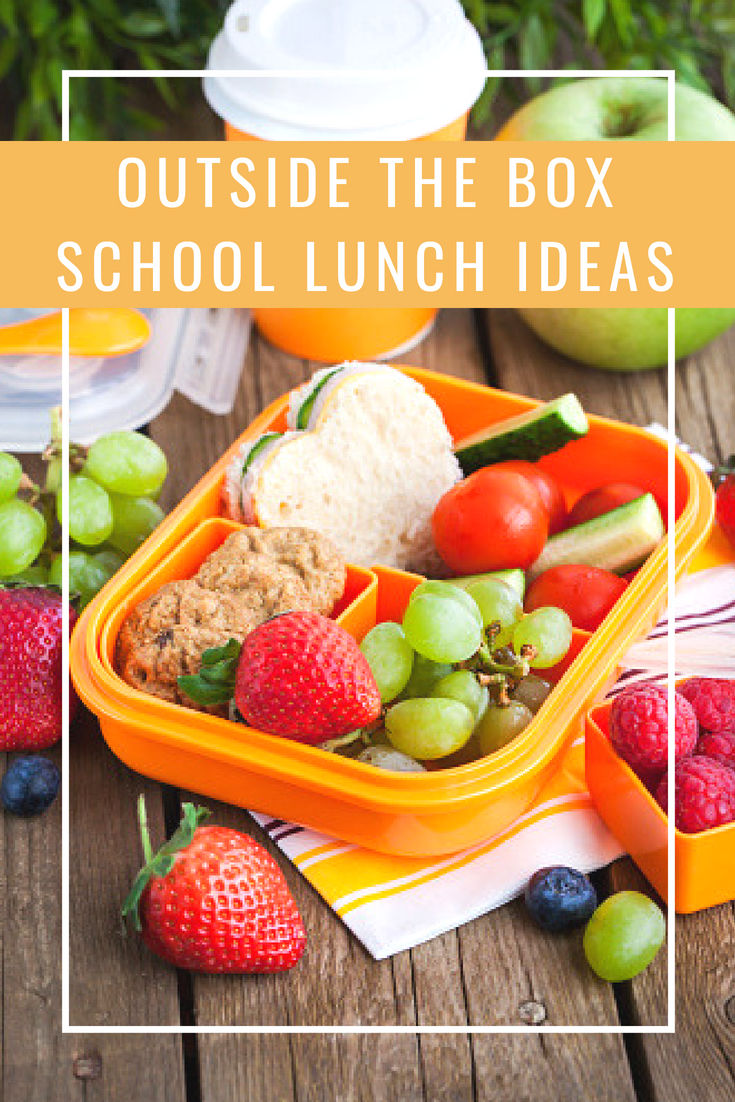 Just because it's back to school time it doesn't mean that you have to pack your kids boring sandwiches everyday. We know that you are probably having difficulties thinking of something to pack your kids that will get them excited about going back to school. Here are some outside of the box school lunch ideas that both you and your kids will be happy about.
Who doesn't love breakfast any time of the day? You can give your kids a surprise by packing them breakfast for lunch. Pancakes with syrup on the side, sausage and bacon and scrambled eggs will hold up pretty well until lunchtime. If you want to get really creative, consider packing mini quiches or homemade breakfast sandwiches.
One of the great things about quesadillas is that they are pretty versatile and they don't take up a lot of room in your kid's lunch box. You can make them a variety of different ways. Many people melt cheese on them and add some sort of meat. A lot of kids like peanut butter and jelly quesadillas as well.
Roll up meals are fun for kids to eat and surprisingly not that hard to make. Spring rolls can be made by using rice papers and then adding some sort of meat and veggies. You can also use lettuce leaves in place of rice paper. Don't forget to throw in some sauce to dip them in.
There's just something about a kabob that makes eating fun. You can stick with traditional skewers that include a variety of meat and vegetables or branch out to something a little different. Fruit kabobs are easy to make and a healthy way to encourage your kids to eat more fruit. Melons and berries tend to hold up pretty well.
Do your kids like sushi? While it's probably not realistic to pack actual sushi with seafood in your kid's lunch box, you can make vegetable sushi for them. Simply add rice and some of their favorite cooked vegetables to it. Make sure you throw in some chopsticks as well!
If your kids liked dinner a lot the night before and you have some leftovers, consider packing them for lunch the next day. Just make sure that they aren't items that have to be heated up in order to taste good. Options that tend to still be tasty even when they are cold include spaghetti and meatballs, macaroni and cheese and pizza.
Another helpful blog is Best Food to Pack for Long Flights.  Don't forget to start planning ahead for New Years Lucky Foods and New Years lucky food menu ideas.