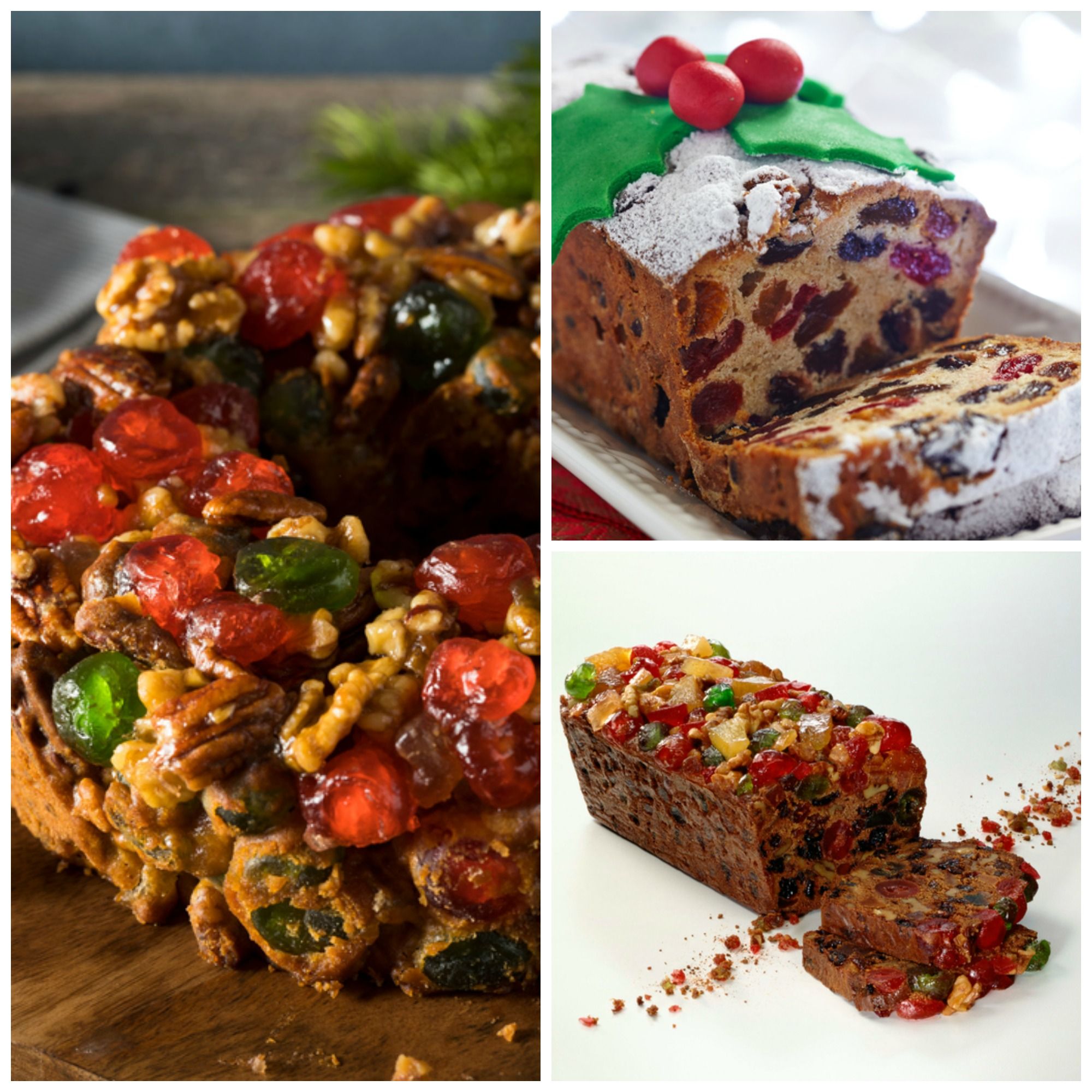 December is National Fruitcake Month. It's no surprise with all the fruitcakes that are given as gifts that this interesting dessert would have its own month dedicated to it. Many people don't like fruitcake and chuck them, literally. In Manitou Springs, they have a whole event dedicated to throwing fruitcakes, the Fruitcake Toss Tournament.
The Event
The fruitcake throwing fun will take place on January 7 this year. It has been taking place for 22 year and attracts hundreds of visitors each year. Fruitcakes tend to stay dense thanks to their water and sugar content so it makes for the perfect thing to throw. Here's how the event works:
Participants need to bring their own fruitcake to toss. While most people don't want to receive a fruitcake as a gift, those attending this event welcome them! If you do happen to forget your fruitcake, you can rent one for a small fee.
All fruitcakes are inspected first. This is done to make sure they only contain ingredients like fruit, nuts and flour. Nonfood substances are not allowed as they could hurt spectators. Remember, many fruitcakes weigh about 2 pounds so if one goes flying through the air and hits you, it can hurt.
Fruitcakes are hurled through the air in a variety of ways including through a cannon, catapult and thrown.
The rules are quite simple: you have to simply hurl your fruitcake as far as possible. The final distance is where the fruitcake actually stops and not where it first hits the ground. So, if it bounces a few times before stopping, that can up the odds of it going farther.
There are other competitions that take place. Catch The Fruitcake consists of groups with three team members. They must catch fruitcakes that are at least one pound, that are tossed at them. The team that catches the most fruitcakes is the winner. Another competition, Accuracy With Targets involves teams trying to throw their fruitcakes at targets. These targets range from 75 feet, 125 feet and 175 feet. The team that lands their fruitcakes as close to as many targets as possible is considered to be the winner. Competitors can also participate in other competitions such as for speed, best "balance" and a knock down the fruitcake challenge.
For those that actually like fruitcake, there is a bakeoff with local bakers. They will compete for the title of Fruitcake King or Queen. Each fruitcake will have to be organic and non-gmo.