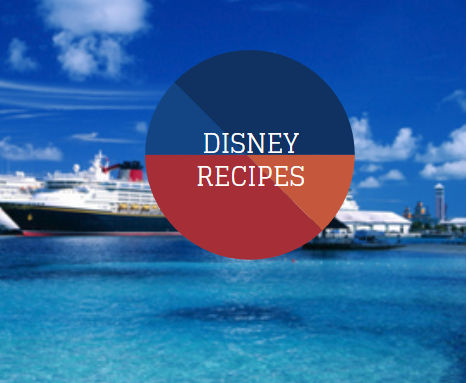 A rich, decadent dessert popular on Disney Cruises. Not for calorie counters.  A slice of this pie packs in about 775 calories, 66 from fat. Ouch!
Ingredients:
1 1/2 cups creamy peanut butter
8 ounces cream cheese, softened
3/4 cup sugar
2 tablespoons butter, melted and cooled
1 cup heavy cream, whipped stiff
1 baked 8- inch pie shell
For the Ganache:
1/2 cup heavy cream
4 ounces chopped dark chocolate
1 tablespoon butter
First make your pie filling.  With an electric mixer, whip the heavy cream until thick.  Do no use Cool whip, it should be heavy cream.  In a seperate bowl, blend cream cheese and peanut butter.  Add the melted butter and fold in whipped cream.  Pour into the pie shell and refrigerate at least 1 hour before serving.
For the Ganache: Cook cream and butter over medium heat and bring to a boil.  Remove from heat and fold in chocolate and stir until you can no longer see the cream.  Cool until lukewarm and pour over the cake as a glaze.  Refrigerate another hour before serving.
More cruise line recipes