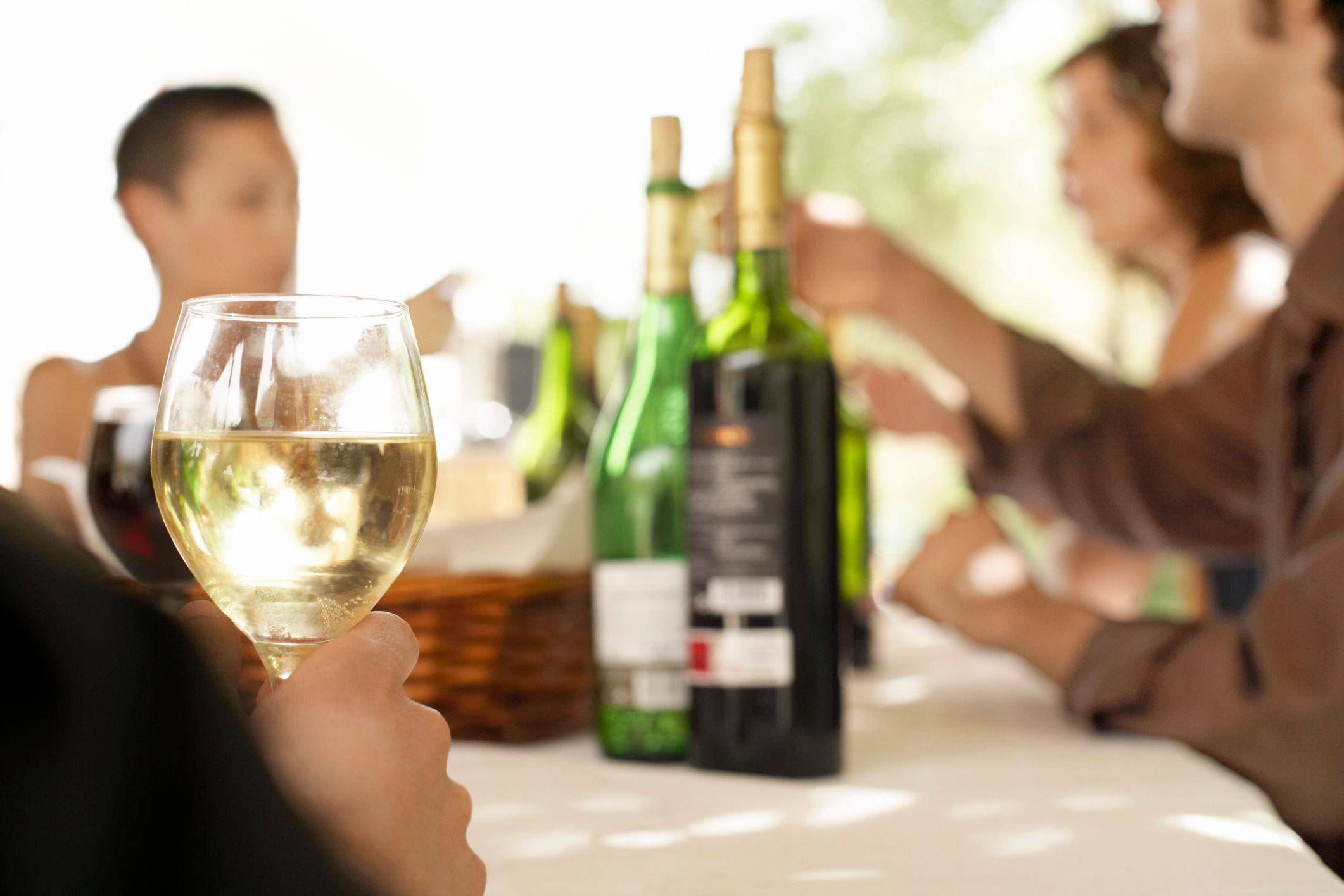 On November 7th, those in New York City will have the opportunity to experience an abundance of different wines from many different places. Around the World in 80 Sips will be featuring wines from countries like New Zealand, Italy and France. For those that attend this event they will find that it is much more than just a wine tasting.
General Admission
Those with general admission tickets will not only be able to taste many different wines, but will be able to ask experts about wine growing and cultivation. There will also be desert pairings as well as limited hors d'oeuvres.
The Sherry Suite
Attendees that purchase Sherry Suite ticket will be able to access a private suite. They will also have their own selection of both hot and cold hors d'oeuvres to choose from and they will receive a complimentary gift bag as well. They can sample over 25 different wines including Bordeaux and Chateau Montelena. This event is limited to 40 people.
VIP Early Admission
Those who purchase VIP Early Admission tickets will be admitted into the event one hour early. They will get to enjoy tastings that aren't available at the general event. The wines in this VIP tasting were created by the Wine Sisterhood. Attendees can also participate in a complimentary photo booth to get a print to take home as a memento.
Tickets:
General Admission
7:30 p.m. to 9:30 p.m.
$75.00
VIP Early Admission
6:30 p.m. to 9:30 p.m.
$145.00
The Sherry-Lehmann Suite
6:30 p.m. to 9:30 p.m.
$195
This event has become so popular because it allows those who attend it the opportunity to sample many different award winning wines all in one place. It is presented by Bottlenotes and throughout this year they have brought Around the World in 80 Sips to cities like Boston, Miami and Seattle. This multicity event has taken place for the last 6 year so if you aren't able to make it to the final one, this year in New York City, don't worry because there's bound to be a city close to you that will be hosting this event next year as well. Keep your eyes out for a future blog post with details for upcoming cities and events in 2015.