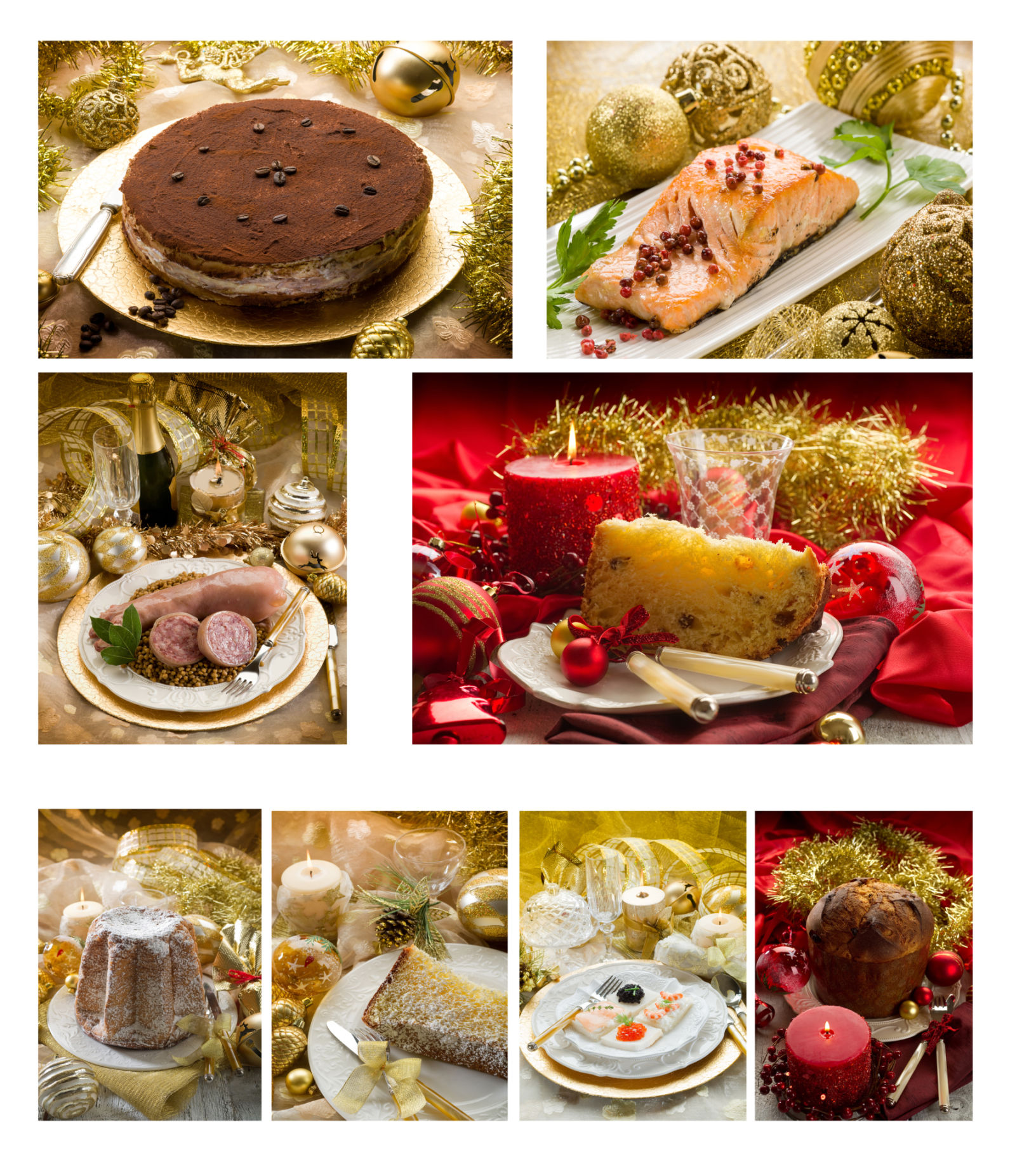 Many households make elaborate meals on Christmas or Christmas Eve. Instead of making traditional American dishes / foods this Christmas, take some inspiration from other countries. There are quite a few unique dishes from places like Lithuania and Australia that would be an interesting addition to your holiday spread.
France
Le Reveillon is the Christmas meal in France that is served just after midnight mass. Usually, the main course is roast goose and a yule log is served for dessert. Many households also serve duck liver and oysters. The entire meal is also accompanied with champagne.
Lithuania
For Christmas, those in Lithuania indulge in a 12-course meal called Kūčios. The meal begins when the first star of the night appears in the sky. During dinner, there is no dairy or meat served. Dishes generally include poppy seed-inspired dishes as well as fish and pickled vegetables. Guests have to stay for the entire 12 courses as it is believed that those who leave early will have bad luck.
Germany
Germans celebrate Christmas on December 25th and 26th so this means that there are a lot of different dishes served during this time. Christmas Day is when the main meal is usually served and it often consists of roasted carp, braised kale and a variety of potato dishes. Sauerkraut is also a common side dish as well as fruitcake and Advent cookies called platzchen. For dessert, many households enjoy apples that have been roasted in butter and wine.
England
The English eat their Christmas meal on Christmas Day, early in the afternoon. The main course is usually roast beef, duck or turkey. Side dishes include bread sauce, sausages wrapped in bacon called chipolatas and Yorkshire pudding. After the meal, everyone gathers together at 3 p.m. to watch the Christmas speech given by the Queen.
Australia
It's quite hot in Australia in December. Because of this, the Aussies try not to heat their house up by using the stove and instead will opt for the barbeque. Meats like beef, pork and chicken are the main dishes served on Christmas Day. Pavlova is one of the most popular desserts served and features meringue and fruit with whipped cream on top.
In Lebanon lamb and hummus are very popular choices; Lychees fruit is enjoyed in Madagascar, in Spain and Latin American Countries Pork (Lechon) is commonly enjoyed on Christmas Eve and our popular Fufu de platano would go nicely.
More Holiday Posts…