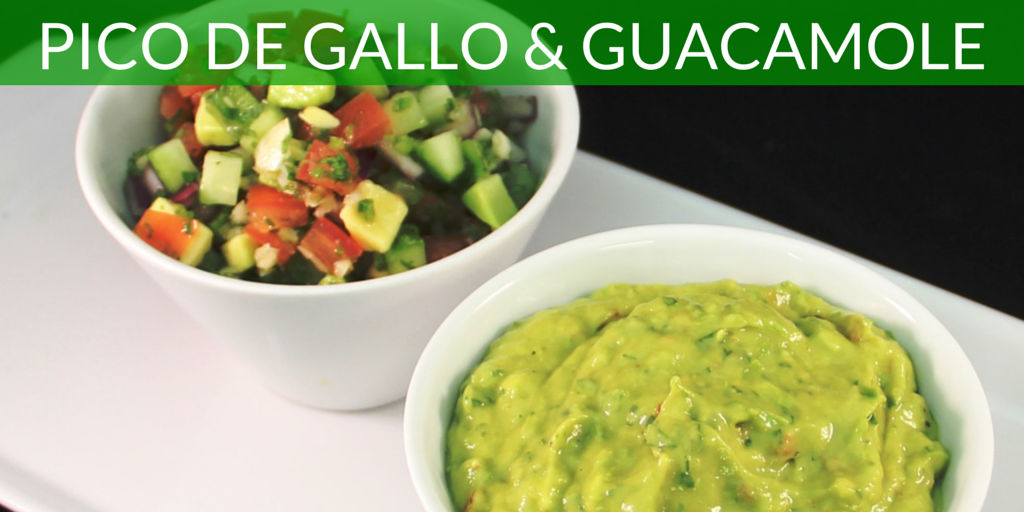 Use this Azamara Club Cruise guacamole recipe to top fajitas, tacos, burritos, or serve it as a dip with tortilla chips!
Ingredients:
Two or three ripe avocados, depending on size
Four tomatoes
Two red chilli peppers
One handful of spring onions
Coriander/cilantro
Sea salt
Freshly ground pepper
Lime juice
Directions:
Place all but half of one avocado in a food processor. Add two deseeded tomatoes, two deseeded red chilli peppers, the peeled, chopped spring onions and a handful of coriander/cilantro. Pulse until the ingredients have been chopped.
Deseed and chop the two remaining tomatoes. Chop the remaining half of an avocado. Mix these in, giving your guacamole a chunky texture. Move the mixture into a bowl and season with a pinch of sea salt, freshly ground pepper to taste, and a generous squeeze of fresh lime juice.
Azamara Cruises Pico de Gallo Recipe

Pico de Gallo is a food of many names. It may also be known as "salsa fresca", "salsa picada" or "salsa mexicana". The red, white and green colors are reminiscent of the Mexican flag, and it's sometimes called "salsa bandera" (flag sauce) as well.
Ingredients:
Three tomatoes
Two jalapenos (or more, if you can handle the heat!)
One white onion
Coriander/cilantro
Lime
Minced garlic
Sea salt
Cucumber (optional)
Avocado (optional)
Directions:
Dice the tomatoes, onion and jalapenos. Chop about a quarter of a bunch of coriander/cilantro. Dice half a cucumber, if you're adding it. Dice one avocado, if you're adding it.
Put all ingredients in a bowl. Add one teaspoon of salt, half a teaspoon of minced garlic, and the juice of half a lime. Mix well and serve immediately.
Alternative: Roast whole tomatoes in a frying pan or skillet on medium-high heat, until the skin begins to split apart.