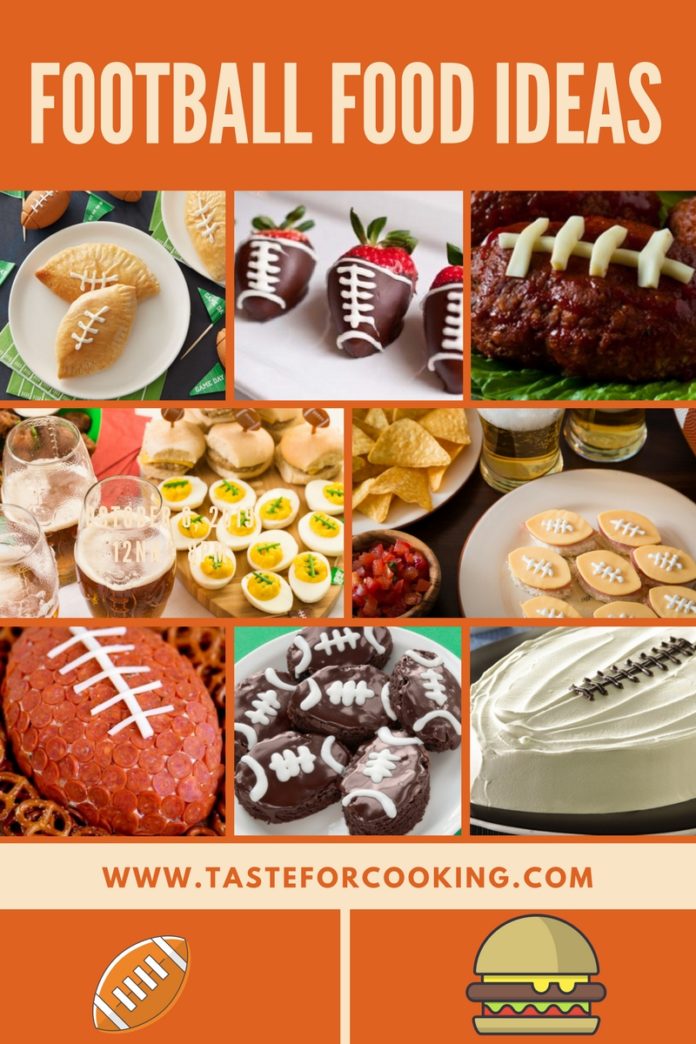 Football Shaped Food Ideas for Super Bowl this year.
Pizza, chips, guacamole, salsa, hamburgers and wings are the top foods eaten at Super Bowl, but if you want to get creative, why not serve some items in the shape of a football.
You would be surprised how simple many of these are. You can find simple recipes on Kraft, Pillsbury and tons on Pinterest.