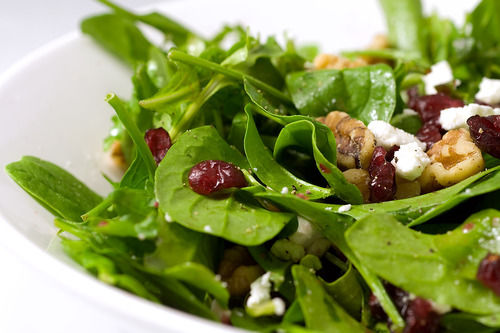 Here is a recipe from Uniworld river cruises for a delicious salad dressing they serve onboard their ships.
Ingredients:
Dijon mustard          3 teaspoons
Egg yolk                      2
Light soy sauce       2 teaspoons
Tabasco                     1/2 teaspoon
Lemon juice            2.5 teaspoons
Salt                              1/2 teaspoon
Pepper                       1/2 teaspoon
Garlic cloves            1 (optional)
Red wine vinegar     4 ounces (125 milliliters)
Olive oil                       6 ounces (175 milliliters)
Vegetable oil           2.5 ounces (75 milliliters)
Directions:
Finely chop or crush the garlic. Combine all the ingredients except the oils until smooth, then gradually whisk in the oils.